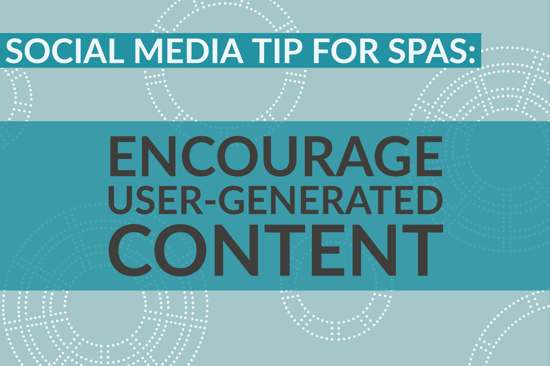 One key benefit social media has over many other types of marketing is its ability to engage followers in an interactive way. It is not just a passive medium.
And by engaging followers, you not only increase their involvement with your page, but also expand your exposure to others as their own contacts see when they like, comment or share your content.
Another way of encouraging your followers to be interactive with your social media accounts is by inviting them to create their own content and sharing it with you. Some ways of encouraging user-generated content include setting up a selfie location in your business, offering drawings for prizes for followers who tag you in their videos, or hosting a contest for user-generated content such as videos. (See how a campaign inviting the public to create YouTube videos about their financial aspirations was key to launching an online banking solution for FNBO Direct. Download the case study here.)
In this post, eConsultancy outlines how six different brands, from the BBC to an Australian gaming and entertainment company, included user-generated content in their marketing strategies.
Essentially, user-generated content is one more form of word-of-mouth promotion, leveraging the power of recommendations from those your prospective customers know and respect.