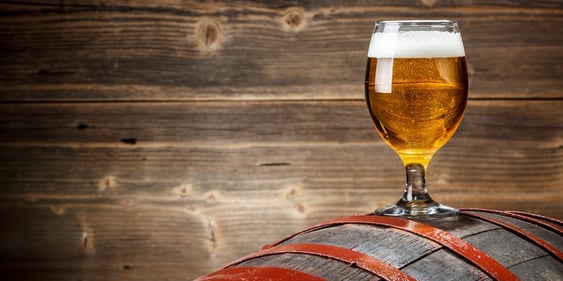 What makes great content? One of the four most important elements is that it has to have character. It needs to tell a story — that's what keeps the reader or viewer engaged. As Ann Handley point out here, Cisco did a fantastic job of giving their trio of customer testimonials character: real people, a realistic setting, and straight-forward (but far from dry) language with no corporate jargon.
B2B sales is serious business, but that doesn't mean it can't be engaging and even entertaining at times. Handley's other tips — keep it tight and take a risk — are also worth remembering and can be applied to blog writing also.
Learn more about creating great blog content in this free ebook: Grow & Scale Your Business Blog. Remember to occasionally include some humor in B2B marketing to keep your customers engaged.