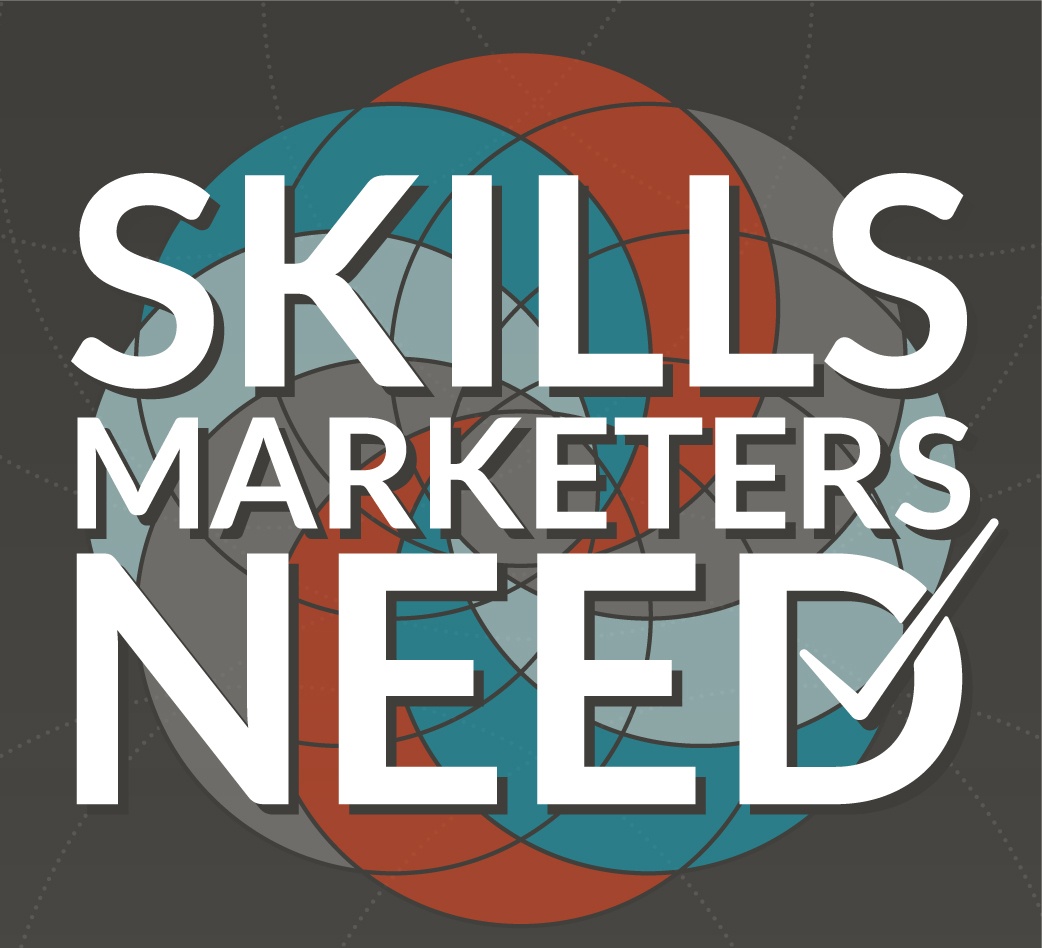 As marketers, we understand the laws of supply and demand, right? At the moment, there is a huge gap between supply and demand in the marketing field. The skills most sought-after by those hiring marketers are hard to find amongst the current field of candidates.
Take a look at these findings from Vennage to see what skill you may want to consider developing if you are hunting for a new job.
What was a hot commodity 10 years ago—social media marketing expertise—is now something everyone in the field is expected to be familiar with. It's a baseline skill, not a differentiating advantage.
But if you know your way around data, you have the upper hand. While nearly half of all marketing job listings are seeking someone experienced in analysis, only 3 percent of marketers have the skills needed.

If you are thinking about some outside courses to add to your resume, it looks like brushing up on Excel, Google Analytics, SQL or even marketing automation systems like HubSpot could give you the advantage.
Content marketing and content creation skills—blogging, graphic design, etc.—are also high demand areas right now.
Do you have what it takes to land that next marketing job?
Once you get it, make the best first impression possible with the tips in Your First 100 Days in Your New Marketing Job. Download the free ebook while you're still job hunting, and you'll be sure to hit the ground running.