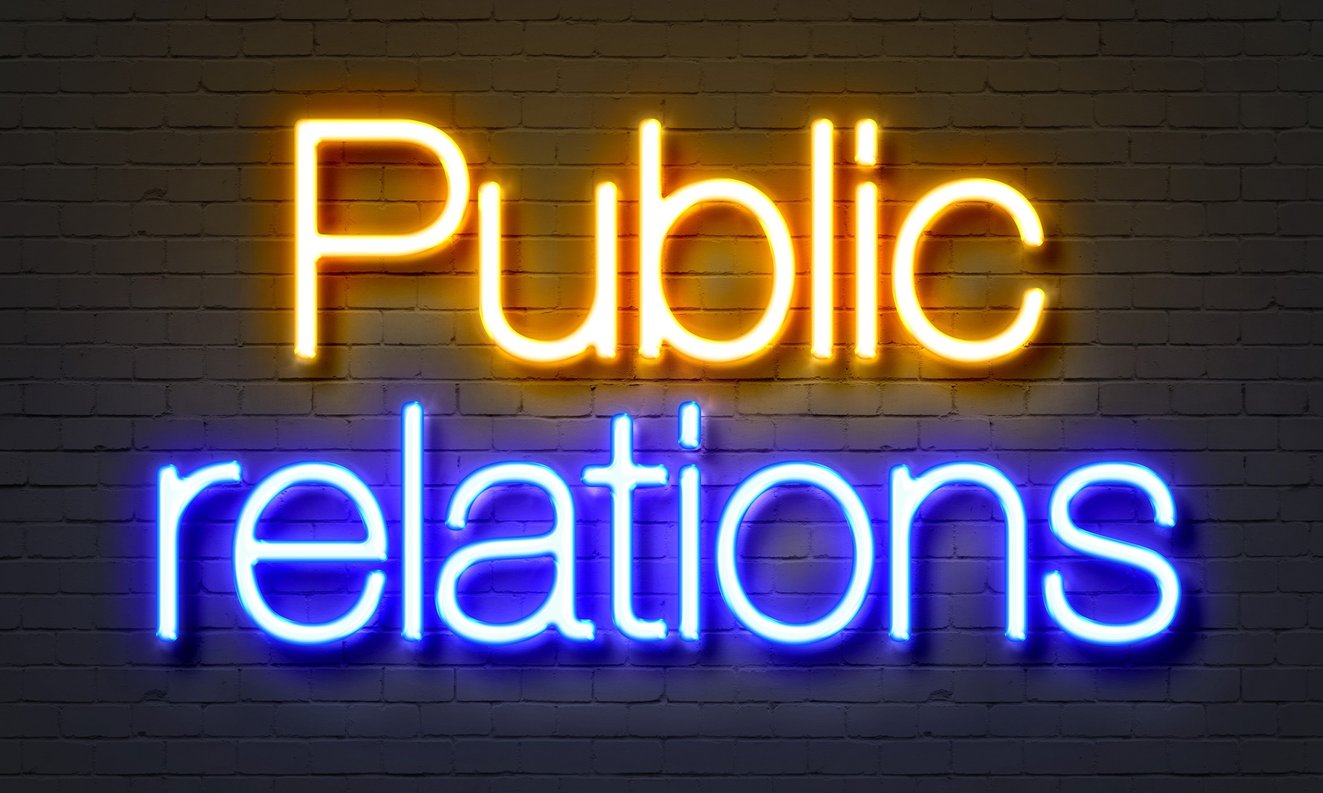 The days of companies working with a single, dedicated public relations agency seem to be numbered. Fewer than 20 percent of PR departments currently say they rely on a single agency of record, with more than a third saying they expect to increase the number they work with in the future.
This could be a reflection of the wider range of skill sets needed in the digital landscape, as the definition of "media" expands and PR and marketing roles blend. Is it a wise move?
Perhaps. Working with multiple agencies can allow brands to tap into specific fields of expertise. But it may not always be best.
Read through infographic below for more survey results compiled by the USC Annenberg School for Communication and Journalism, and then I'll explain why I think it makes sense to work with a dedicated agency for PR and marketing needs.

Ok, here's why I think working with a single agency—or at the least, using that agency as your "general contractor" of sorts, with the agency bringing in outside expertise as needed:
Content creation needs to be cohesive. It needs to map to your brand, your audiences, your products or services. It needs to be instantly recognizable as yours.
That can be hard to achieve when bringing in work from multiple agencies, where each may have a different interpretation of what you are hoping to achieve.
Readers, tell me: What do you think? What are the advantages or disadvantages of putting all of your agency work in one contract?