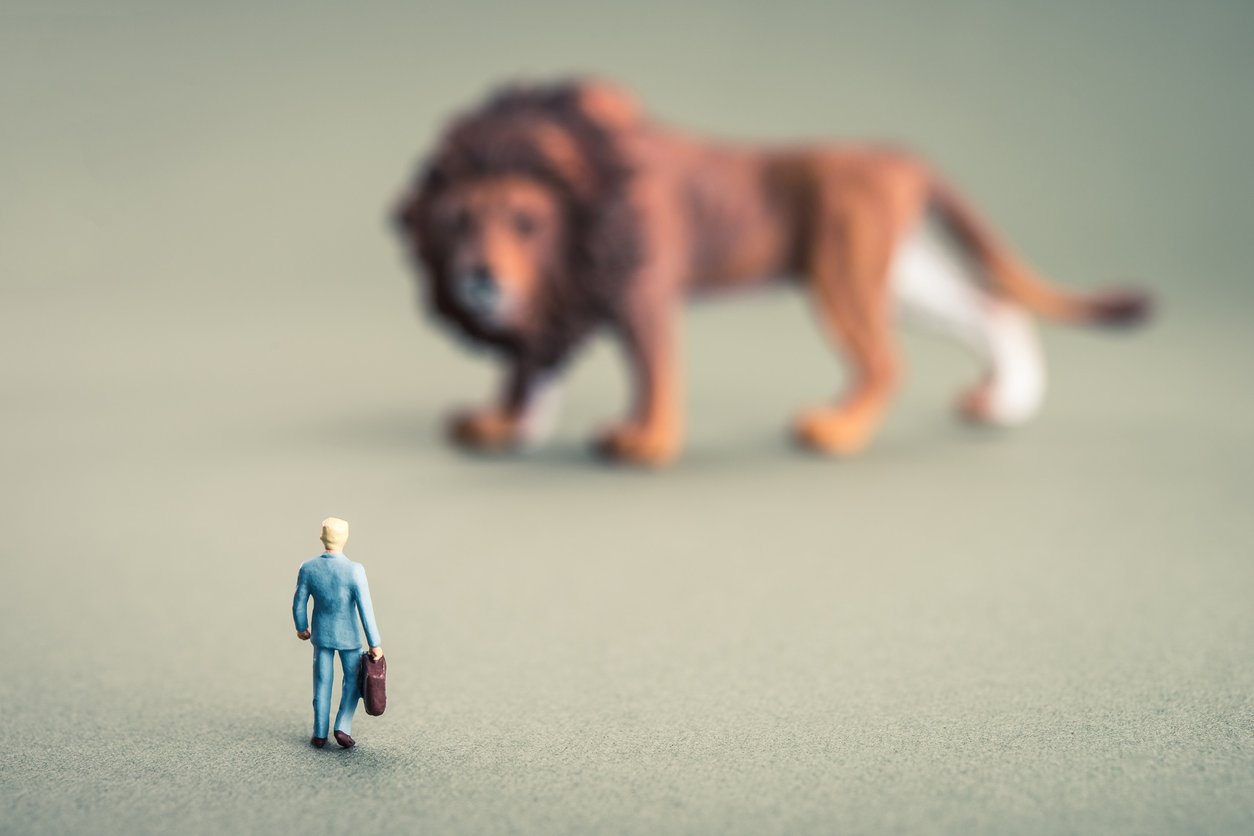 We've said it before: successful inbound marketing, including using HubSpot's suite of solutions, requires content. (See Why Marketing Automation and HubSpot Require Content.)
But increasing your content creation rate—more blog posts, more videos, more downloadable offers, more lead nurturing emails—means increasing the resources dedicated to inbound marketing.
Hiring new staff is a tough sell—you need a variety of skills (aka multiple job descriptions) and in-house staff means additional costs such as benefits, training, office space, training and more.
Instead of trying to convince your boss to add people, consider the advantages of resourcing your inbound marketing efforts through HubSpot with a certified partner agency. By utilizing an agency, you get seasoned pros, ready to hit the ground running, with an easy-to-adjust contract that allows you access the skills you need in the timeframe you need. HubSpot representatives note that companies who work with an agency to optimize their use of HubSpot's inbound marketing solution see 17 percent greater results than those who go it alone.
Our advice: Highlight to the C-suite the reasons it just makes sense to work with a partner agency to maximize your HubSpot and inbound marketing investment, using our ready-to-personalize PowerPoint presentation: Why We Need An Agency Partner.