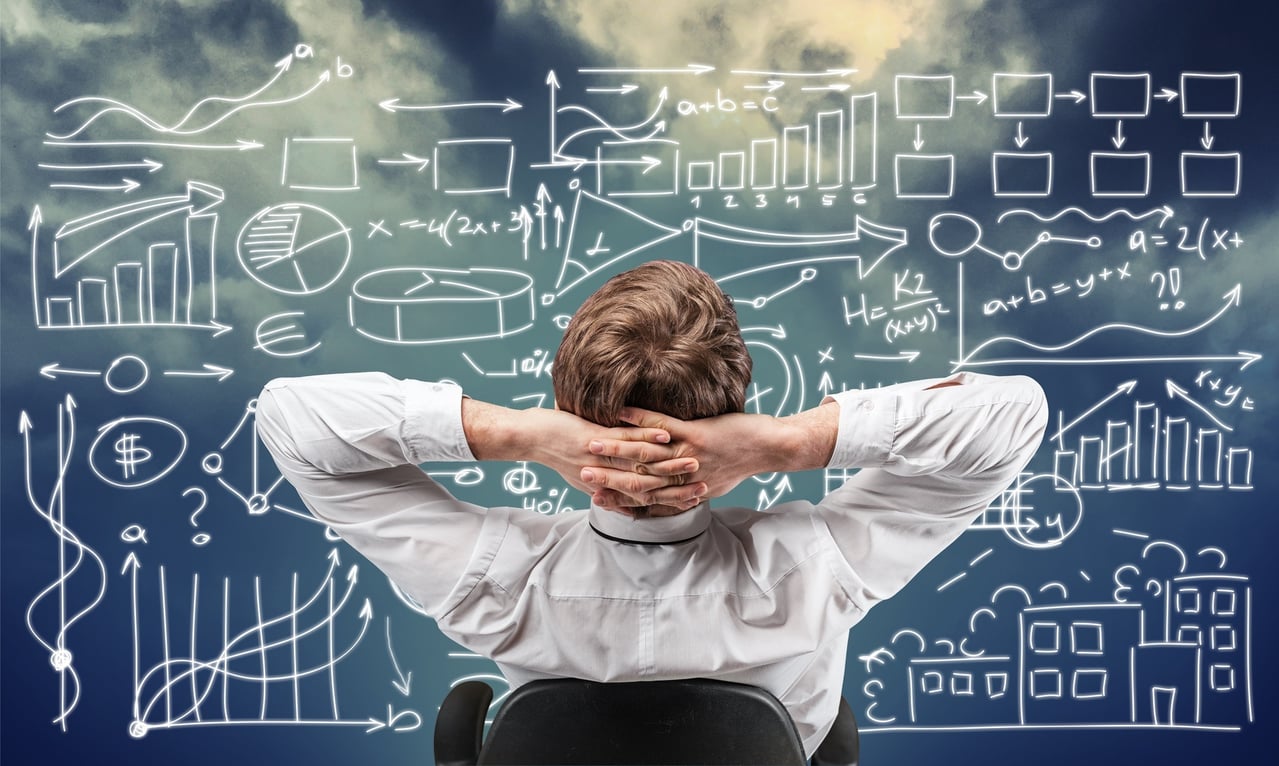 Q2 is coming to a close, and you are working on the reports that will go up the food chain to the C-suite. Which metrics are you including?
As marketers, we tend to focus on the fine details—website traffic, conversion rates, social media followers—that we use to refine our strategies.
But your CEO, CFO and COO are likely focusing their attention on the numbers that directly reflect the company's bottom line and profitability. The blog posts linked below will walk you through six of the marketing metrics that matter to your boss.
Our advice: Understand which metrics your boss really wants to see as a reflection of your company's success. Each of the metrics we suggest focusing on can be found in our ebook, Six Marketing Metrics Your Boss Actually Cares About.