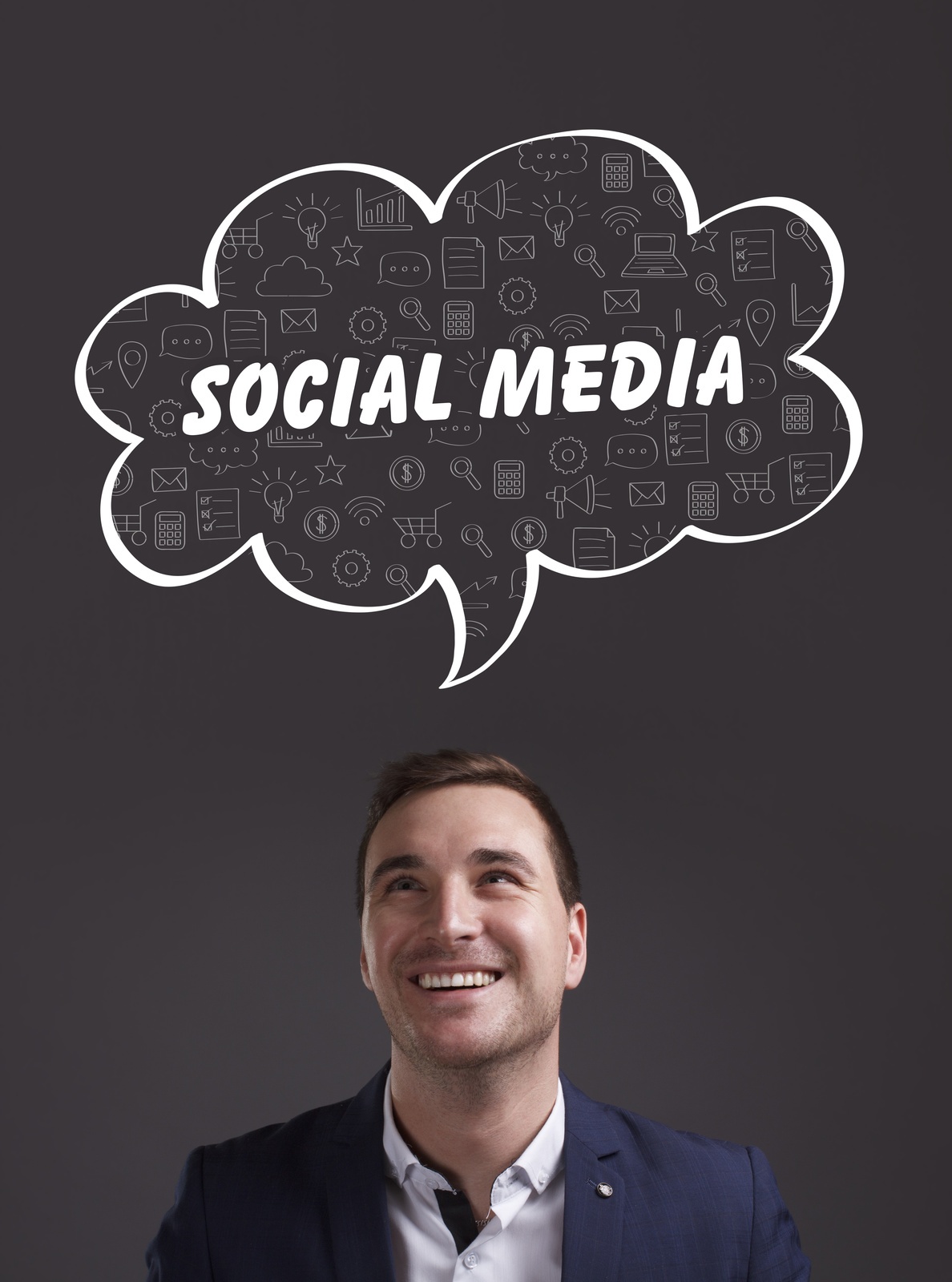 How do you use social media for inbound marketing?
If you are like most, you use a combination of both organic reach and paid social media promotion to reach out to potential customers. In fact, according to a 2016 survey by Clutch, 86 percent of those businesses using social media combine the two approaches.
Paid social media outreach was primarily on Facebook, followed by the trio of YouTube, Twitter and LinkedIn.
The irony in the results was that while 59 percent say paid social media is more effective than organic, most marketers leaned toward using more organic outreach than paid. What is your take on that?

Regardless of whether you are utilizing more organic social media outreach or more paid updates, one goal of both approaches should be to send traffic to your website, where you can convert social media followers into leads or customers.
Find more insights on how to avoid wasting your social media reach in our problem/solution paper— Social Media Mistake: Not Driving Traffic to Your Website. Download it now to start seeing more lead generation and sales results from your social media efforts.