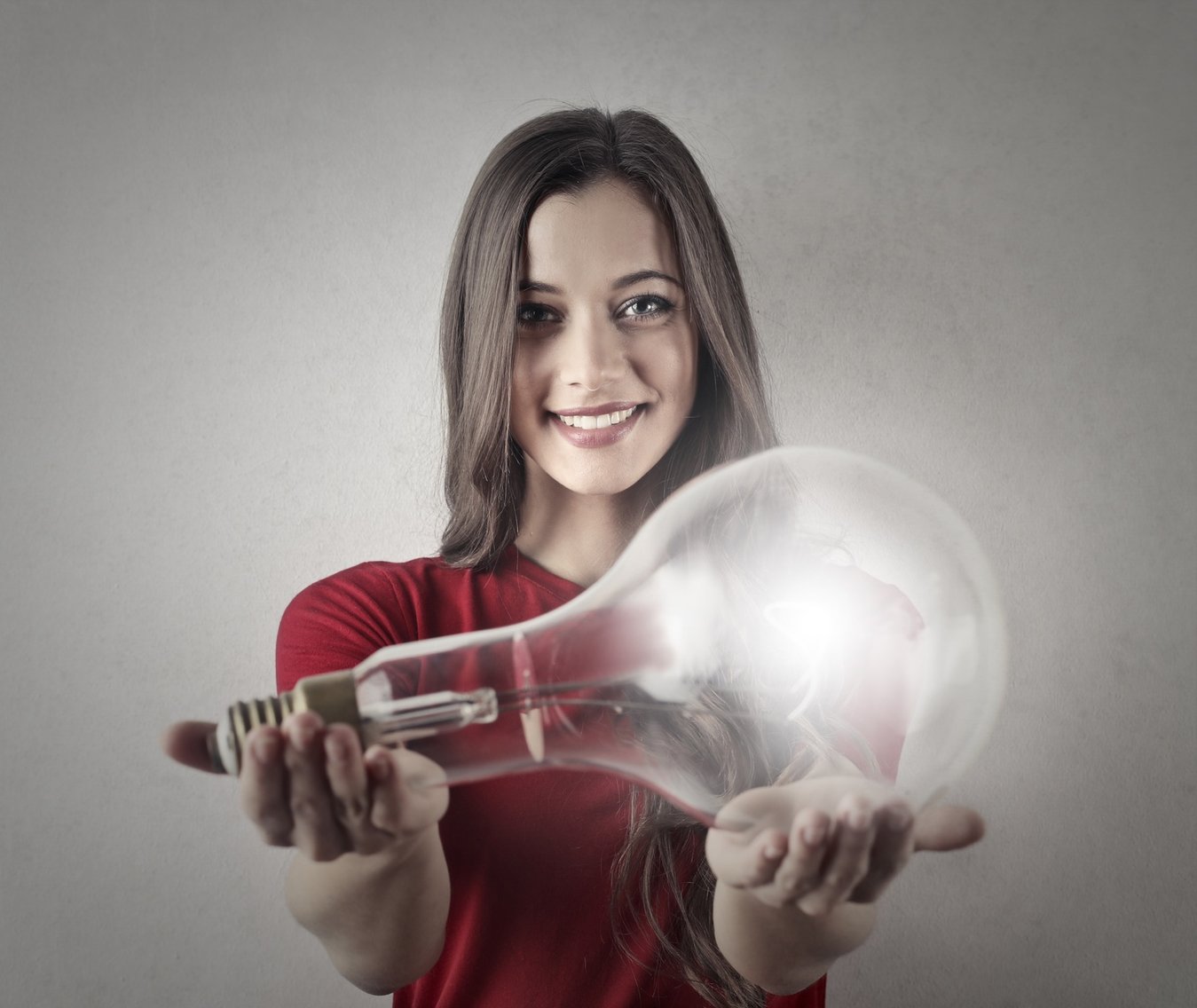 Have you ever had a great big idea, but didn't know how to make it a reality? Have you let opportunities slip by where you could have offered a perspective and input that would have made a difference?
Kristy Tillman told the audience at a 99U event that it is OK to invite yourself to the table.
Whether you feel it is your gender, your race, or your lack of seniority in your new position, take the step to invite yourself to the table. Your idea, and your perspective, may be just what your organization needs.
Find other ways to make an impact, even in the first days of your new marketing job, in our guide to hitting the ground running: Your First 100 Days in a New Marketing Job.