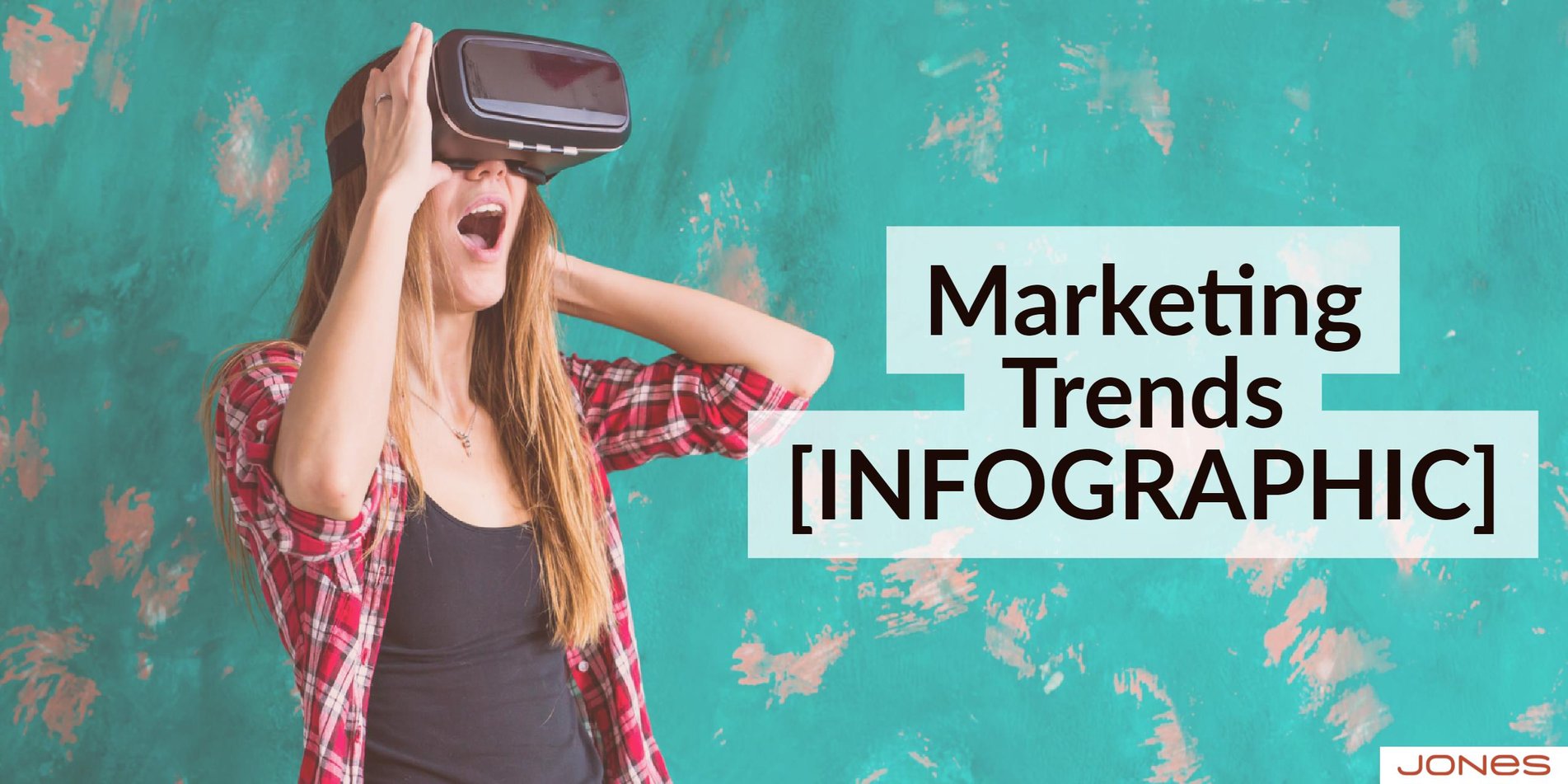 The world of marketing videos is rapidly expanding, with dozens of channels and ways of utilizing the visual medium to reach prospects. While some uses are ubiquitous and widely accepted, such as social media, others are still in the growth stages or effective only in specific circumstances.
Take a look at what Wyzowl found in surveying businesses about their use of video for marketing in a variety of formats. And, check out our Marketing Video Trends infographic at the end of this post!
Which of these video formats have you utilized? Which will you be trying in 2018?
Even if you aren't quite ready to try something as involved as interactive video or virtual reality, there are still plenty of opportunities to stretch the usefulness of more traditional explainer videos, how-to videos and problem/solution videos.
Download our Maximizing Your Marketing Videos Checklist to find 28 ideas for getting the most from your investment in developing video content for your marketing campaigns.