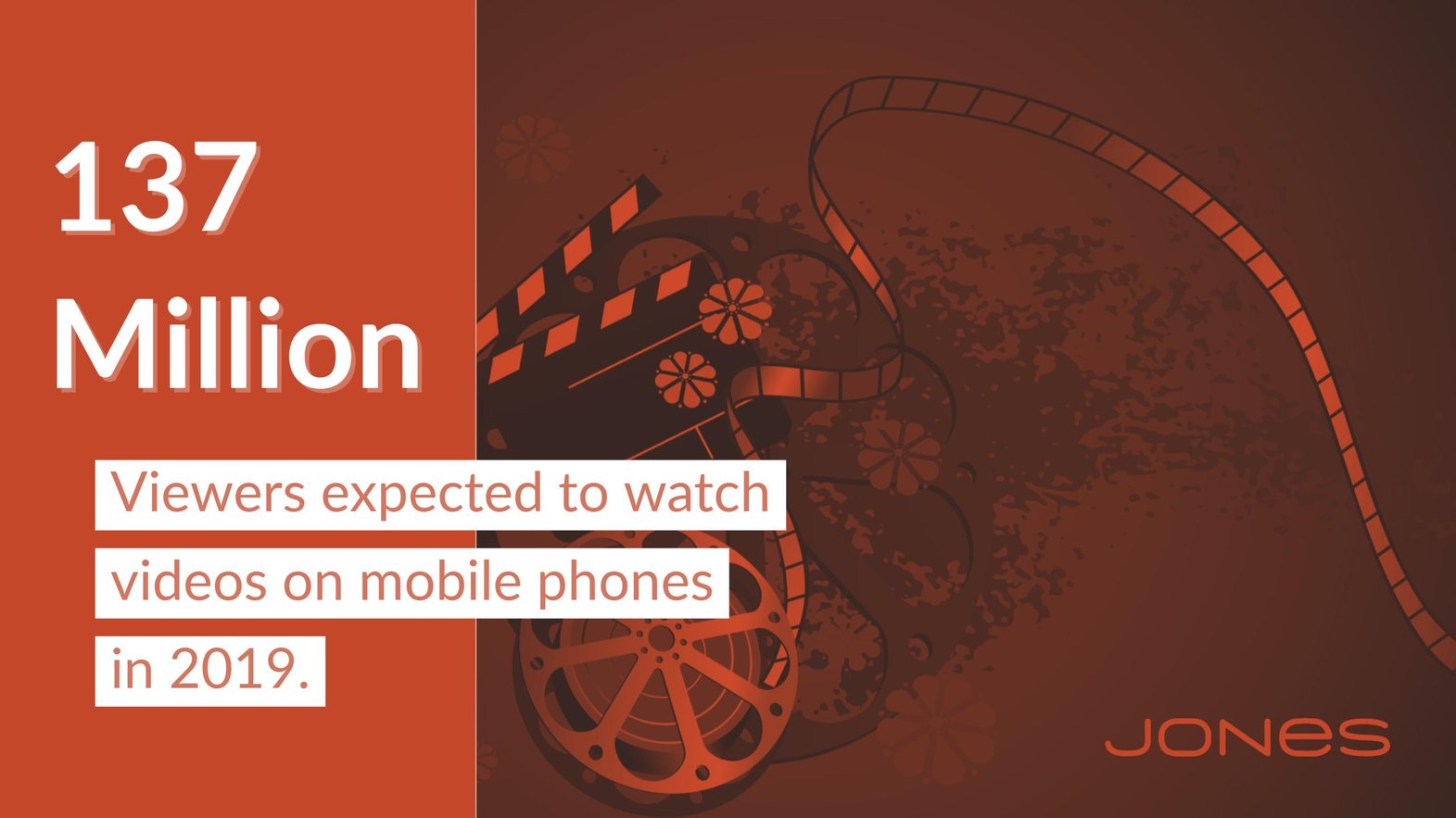 Have you heard? Video is everywhere. Of course, you have heard (and seen, and watched) the explosion of video in marketing and online.
Still, you might be surprised by some of the raw numbers laid out by OneProductions below.
Numbers like these:
5 million: The number of years it would take one person to watch all of the video expected to cross global IP networks in 2019. (Click to Tweet)

8 billion: Daily video views on Facebook (Click to Tweet)

137 million: Number of viewers expected to watch videos on mobile phones in 2019. (Click to Tweet)
Perhaps even more important, however, for you as a marketer are numbers like this:
3 in 5: Proportion of people who have been put off buying a product watching a bad explainer video. (Click to Tweet)
The top five reasons they are put off:
1. The explanation wasn't clear.
2. Low quality was discouraging.
3. Video was too long.
4. It was poorly designed.
5. Video has bad animation.
Check the infographic included at the end of this post for more details.
Now that you've looked at the infographic, (You have looked, right? If no, do it now.)
Okay, now that you've looked at the infographic, knowing the necessity of incorporating video into your overall marketing content and strategy, and the pitfalls of poor quality work, take a step back and think about how you can overcome the hurdles and produce the kind of quality video content that is shared by those who are seeking informative, entertaining or inspirational content.
It starts with careful planning, which you can kick off with our Video Promotion & Planning Template, and it continues by following the detailed steps outlined in our JONES Video Solution & Creation Process.