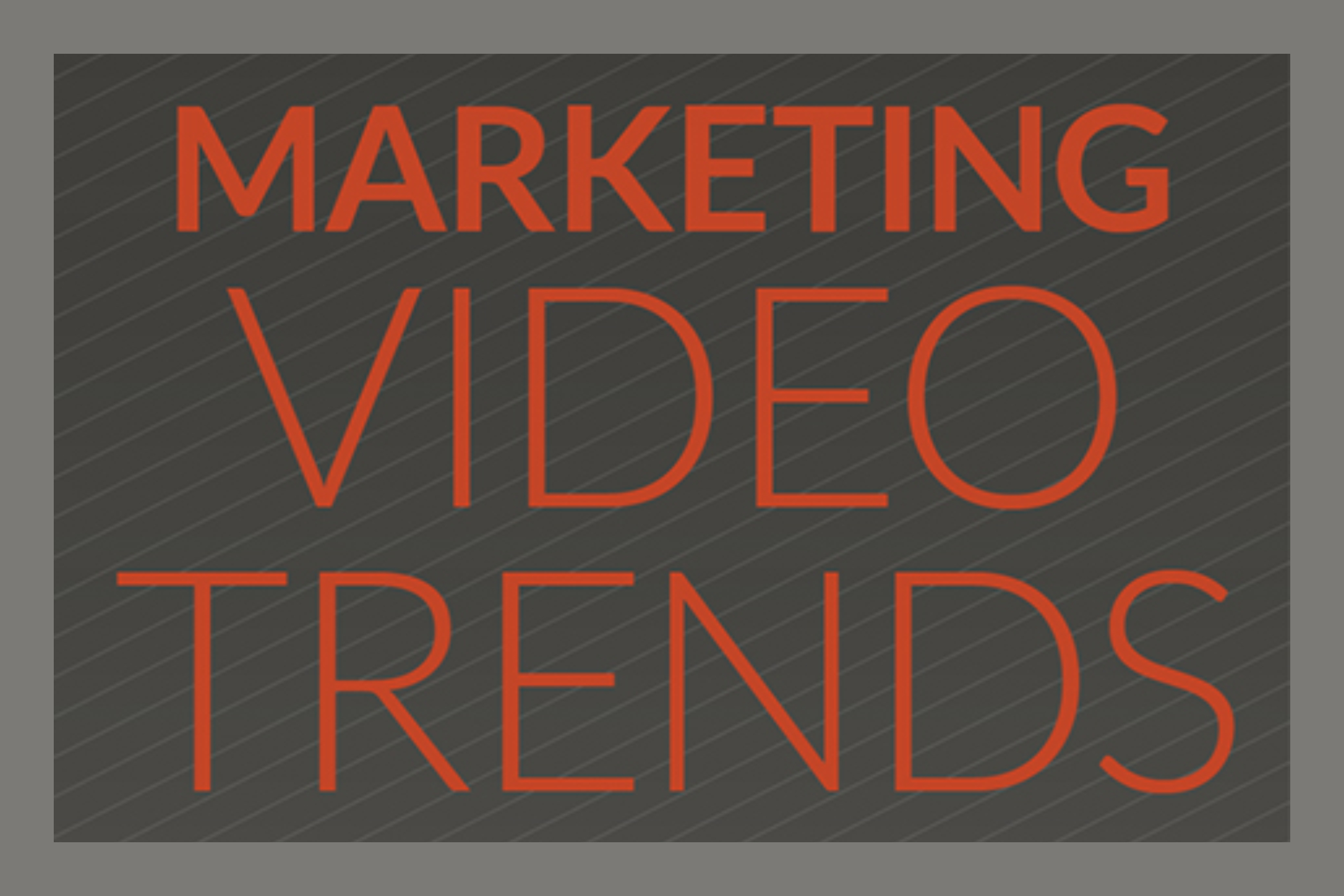 How are you using video in your marketing strategies? Live on social media? Webinars? Or dipping your toes into virtual reality?
The possibilities are continually expanding, and with video expected to make up more than 80 percent of all internet traffic by 2021, now is the time to find ways to work it into your marketing plan. (Source)
Even if you aren't trying the newest, most innovative applications of video, it is essential to begin including video in your marketing strategy, as explainer videos on your website homepage, how-to videos to demonstrate your products or help customers troubleshoot, or quick clips on social media to build brand awareness.
Download our Maximizing Marketing Videos checklist for more than 25 ways of using videos to generate website traffic, capture leads and enable sales.