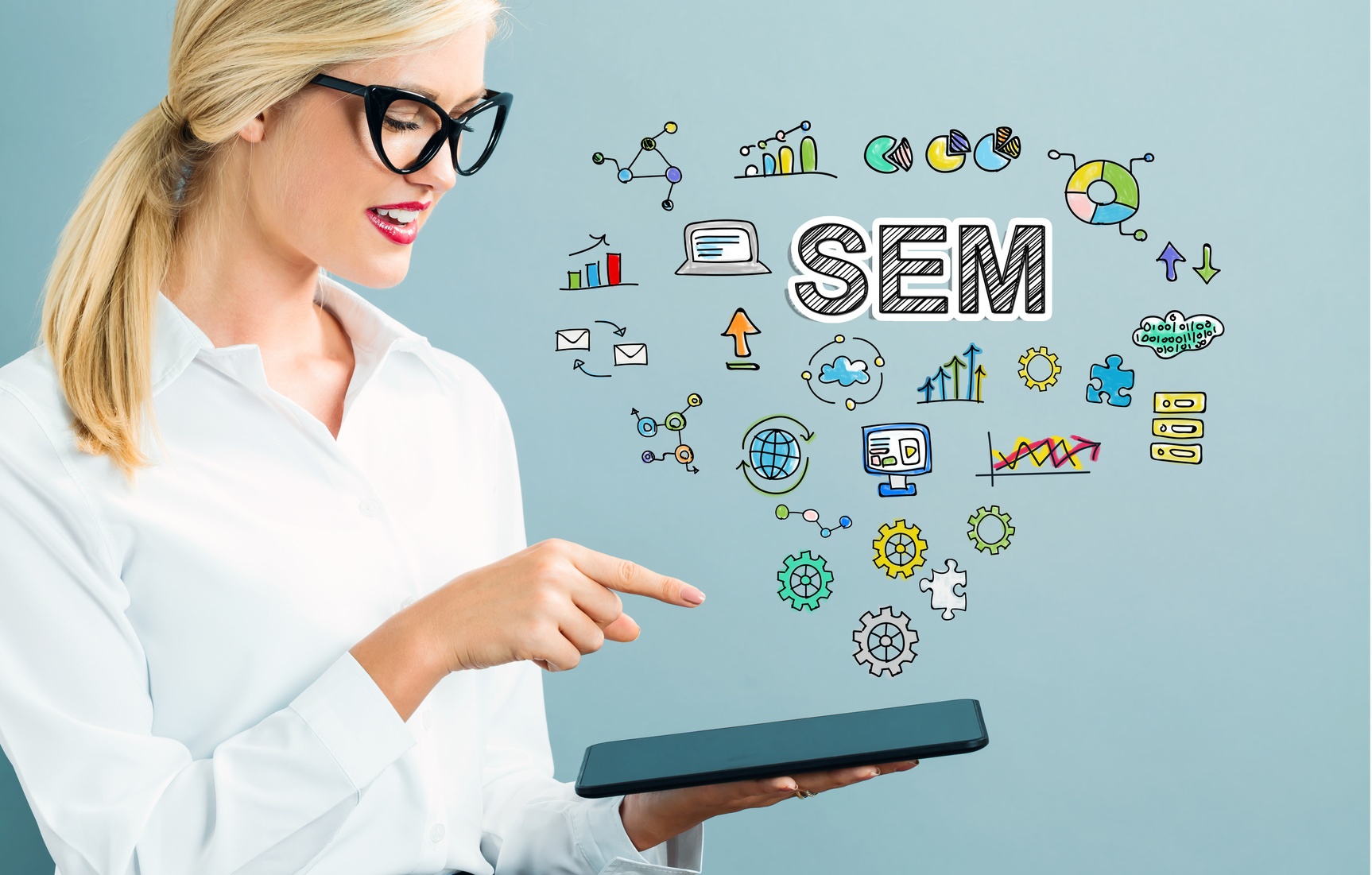 We know that SEO is in many ways a moving target. As soon as you optimize your website for what you think is the latest change to search algorithms, the search engines change them up again.
One group of increasingly relevant search factors relate directly back to the quality of your content and your ability to get that content in front of visitors.
According to SEMrush's analysis of 600,000 keywords, the factor that separated top search rankings from the rest was the number of visits to the site. When grouped together with other user signals—time on site, pages viewed per session, bounce rate and referring domains—the takeaway is that you need to provide relevant, quality content that keeps visitors on your site.
While on-page elements may not seem to have as much influence on search algorithms as user signals, they still can't be ignored. The same keyword opportunities that make up on-page SEO efforts also provide important information to users as well, providing clear indications that your content contains the answer they are seeking. Use the most popular resource in our Inbound Marketing Learning Library, our On-Page SEO Planning Template, to refine your on-page elements, and put our Content Quality Report Card to work to ensure you are providing content that keeps the website visitors you bring in.