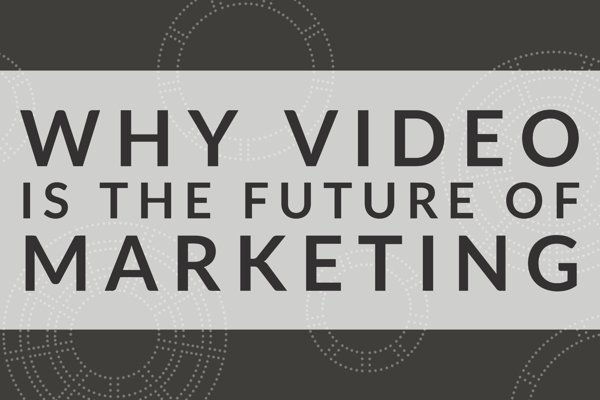 Yes, video is everywhere. As pointed out by Omnicore in this infographic, nearly 9 in 10 businesses are using video in their marketing in some, and more than three-fourths of consumers say a video has convinced them to download an app or buy software.
Part of the effectiveness of video as a marketing tool lies in our own brains' functions, which are wired for visual input and motion to trigger understanding and memory. The results show up in real life:
Using video on a landing page can increase conversion by as much as 80 percent.

Video in marketing emails can lead to 6x greater open rates.

And 64 percent of users are more likely to buy a product online after watching a video.
But it is important to remember that as with any content, quality matters. The amount of video content being developed can be overwhelming, so be sure you are using it intentionally as a key component of your overall marketing strategy, not as a haphazard afterthought or a completely separate campaign that is disconnected from the rest of your marketing and public relations program.
How are you using video in your marketing? Below the infographic you'll find a link to a checklist that offers more than two dozen ideas for using video in your marketing strategy.

Download Maximize Your Marketing Videos for 28 different ways you can utilize videos in your marketing strategy.