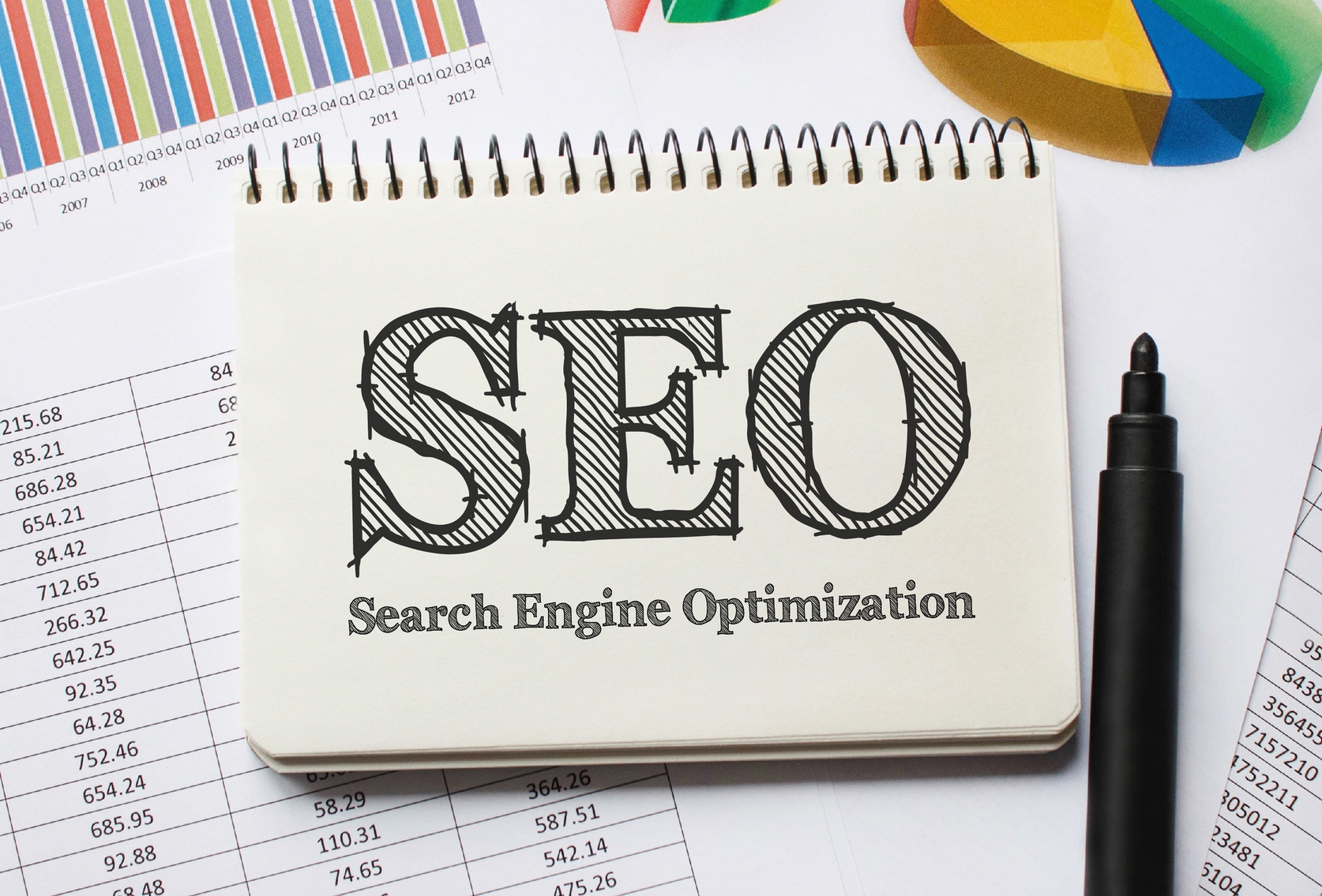 Meta tags. Algorithms. Long tail keywords. Unnatural links.
Even if SEO isn't specifically a part of your job description, having a good understanding of the terms outlined here in Market Location's infographic will help you communicate with the rest of your marketing team more effectively, from the SEO manager to website designer and the management team.

Content creation, especially business blogging, can help build your website's search optimization and success, but only if you pay attention to the details.
You can also improve your website's search engine results page ranking by examining each page one by one to make the most of elements such as page headers, image file names and alt text, and rich snippets to enhance the appearance of search results. Our On-Page SEO Template will walk you through the process and help you track keywords and target personas as you go.