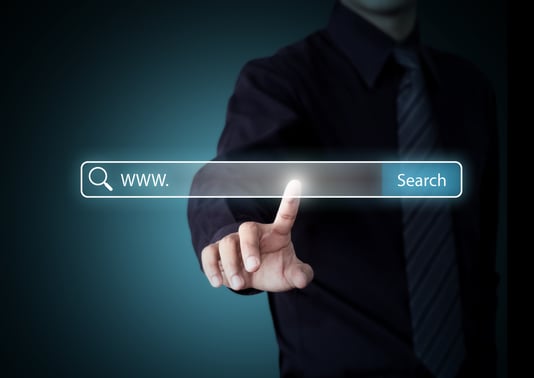 When was the last time you searched online using a single word for your search? "Shoes?"
The sheer number of possible results for a single word, in most cases, makes such a search useless, both for the searcher and for the marketer trying to rank for a common term.
Most searchers are looking for something more specific, which narrows down their search to the most relevant results. For marketers and SEO types, these more specific searches also mean an opportunity to rank higher, if they get their keywords right. That is where long tail keywords come in. Long tail keywords are the three or four word phrases that are very specific to what a company is selling.
Here's a quick example of how different the search results can be in going from a single common search term to a specific long tail keyword.
Watch how the number of results drops as we become more specific with this search:




I know 161,000 results are still a lot to compete with, but doesn't that sound better than 343 million?
In addition to increasing your chances of ranking high for the term, using long tail keywords will likely attract higher-quality prospects, because they are looking for exactly what you have to offer. They are also typically closer to the stage of being ready to buy.
So where can you incorporate these long tail keywords to optimize your inbound marketing? Let's look at four key areas:
Of course, keywords aren't the only factors in determining search engine rankings, but taking the time to choose both shorter and longer keywords and phrases can help you capture the leads you are looking for. Learn how to determine just what the return is on your time spent optimizing for keywords along with the ROI of other marketing efforts with our ebook: Unlock the ROI of Your Marketing with Analytics.