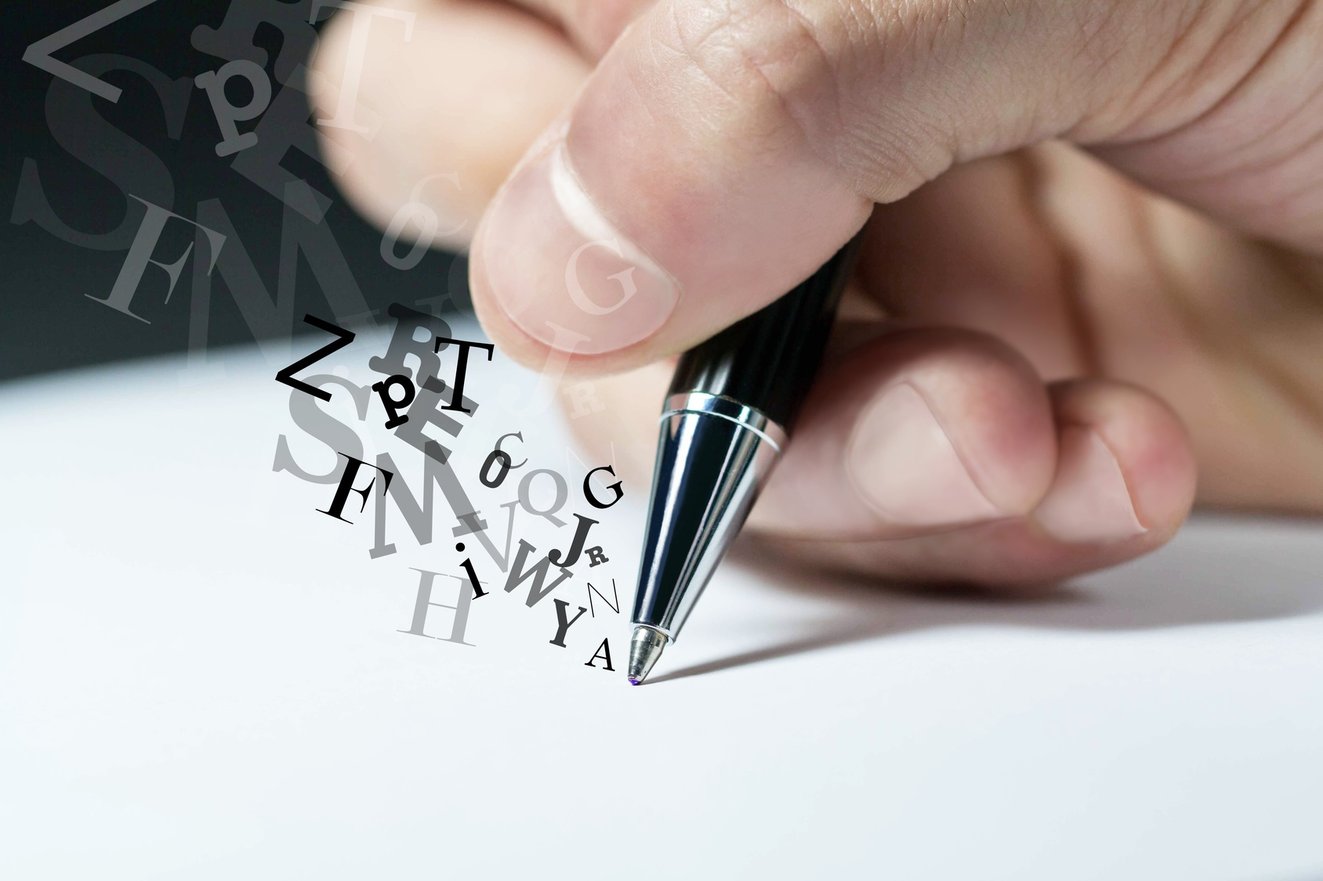 Business blogs can be highly effective at attracting website visitors, boosting SEO, and generating online leads. But only if your best prospects read the posts. What attracts them to read a post? The headline.
The strongest headlines are only a few words, but with each word carefully chosen for impact and connection.
Many of the characteristics of great headlines can also be translated into content as a whole, but the trick is boiling these nine secrets down to a handful of words.

*Attribution to feldmancreative.com
Make headline writing a priority in your business blog process. You may want to brainstorm a preliminary headline as you develop topics for your blog, then refine and improve the headline once the post itself is written.
We've included a space for a suggested headline in our ready-to-use Business Blog Calendar Template. Download it today and start coming up with the ideas for headlines that will capture readers.