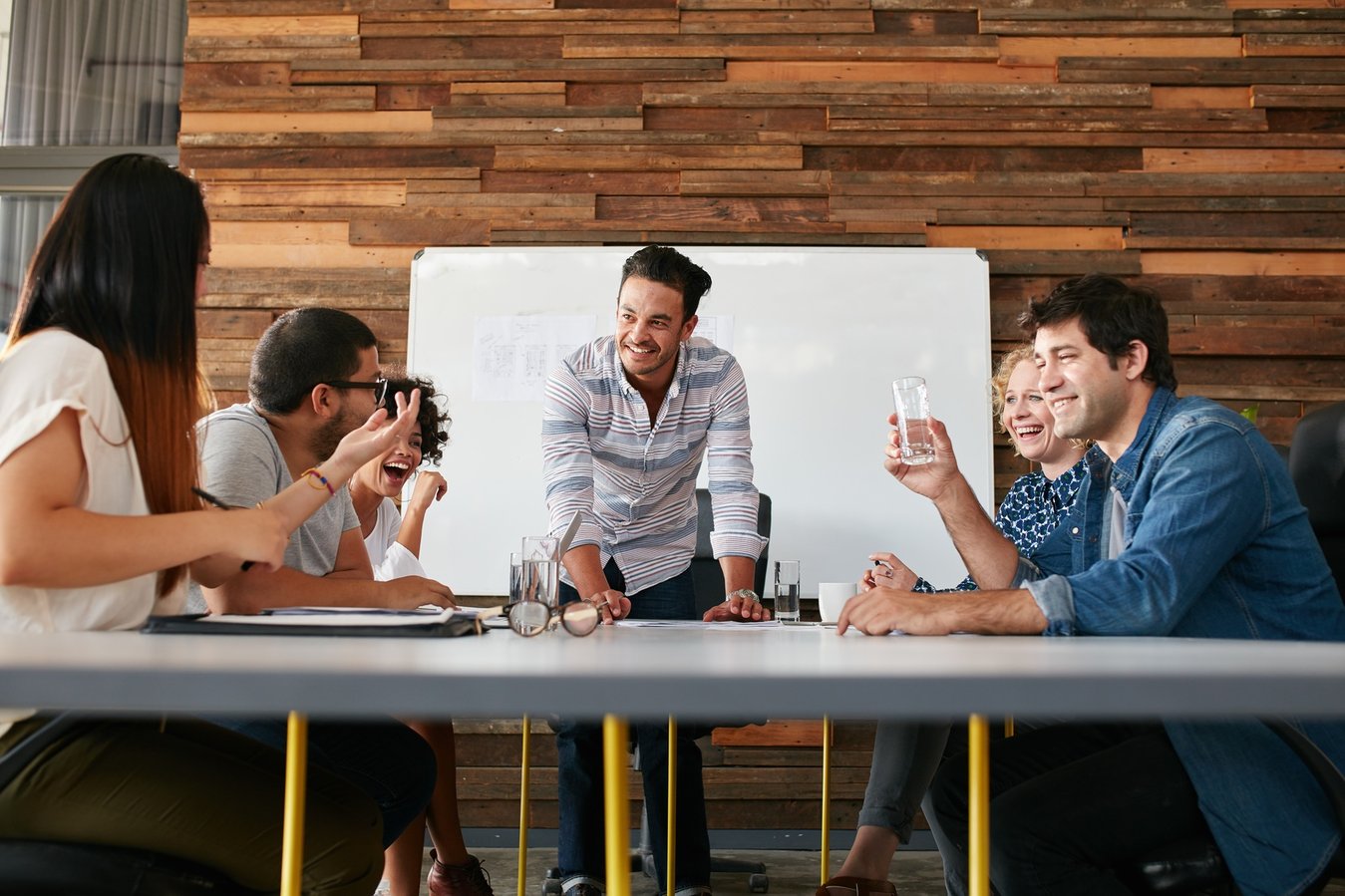 Anyone who has tried to accomplish a task with a committee understands: the more people there are involved in a task, the more complex it becomes. We understand how that same dynamic can complicate the relationship between brands and agencies.
Collaboration becomes more difficult as you incorporate more people, in more locations, into the process.
With effort, however, utilizing an agency can be a huge boon to your marketing department.
A recent report by Forbes Insights and Oracle Marketing Cloud pinpointed some of the greatest challenges, and the steps companies and agencies plan to take to address them.

Training and reporting are two of the biggest barriers to smooth relationships, and the challenges marketers are targeting for improvement.
What are the roadblocks you experience in bringing together brand and agency efforts? Are those potential roadblocks influencing how you choose to resource your inbound marketing strategy? Our free ebook includes tips on choosing how to fill your marketing needs, as well as how to make the most of the choice you make.