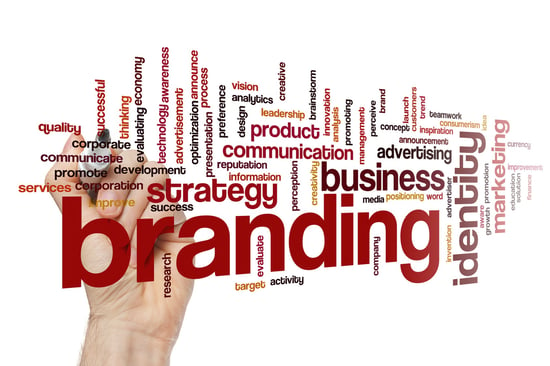 In the beginning, there were commodities. Then came industrialization, customization, and finally experiences.
This is how author Joseph Pine describes the evolution of the market in his TED Talk on what consumers want. In our current market, he says, consumers not only want experiences, but they want those experiences to be authentic.
Listen in.
So, if being "real/real" requires being true to yourself and being what you say you are to others, how do you achieve that? It all comes back to your brand, and going through the full process, companywide, to discover your true brand: everything you are, everything you do and everything you say.
Discovering, defining and creating an authentic brand is a six-step process, starting with discovery. Follow the rest of the steps outlined in Six Steps to Creating Enviable Brands and you will be on your way to giving your customers the experience they desire, and being "real/real."