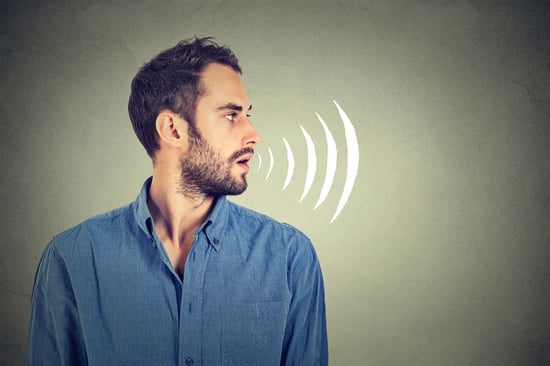 Have you ever wanted to tell a friend about a great new product or store, but hesitated because you weren't completely sure how to pronounce the name?
Sure, brands such as Givenchy, Porsche and Fage have survived despite frequent mispronunciation by American consumers, but you don't want to take chances when you choose a new name for a brand or marketing campaign.
Also consider how your chosen name sounds to speakers of other languages, particularly if you have an international audience. According to HubSpot, some brands, such as Kodak, have done a great job of creating a name that crosses borders well. Others, such as Irish Mist (which tried to market its whiskey in Germany, where "mist" is the word for manure), didn't do so well. Sometimes it works best, as HubSpot's blog notes, to create entirely different names for different markets.
The sound of a name, and ease of pronunciation, is one of nine criteria listed in our Brand and Campaign Name Scorecard. This handy scorecard, which includes suggestions and guidelines for scoring potential names, is ready for your team to use in choosing the brand name that will best fit your new company, product or campaign. (You can also review the criteria in this blog post.)
Our advice: Even if you are convinced you love the brand name your team came up with for a new product or campaign, take time to ask around. Ask friends or relatives to look at the spelling and tell you how they would pronounce it. And check how it translates into any other languages spoken by your target markets. You could save yourself some embarrassment and money.