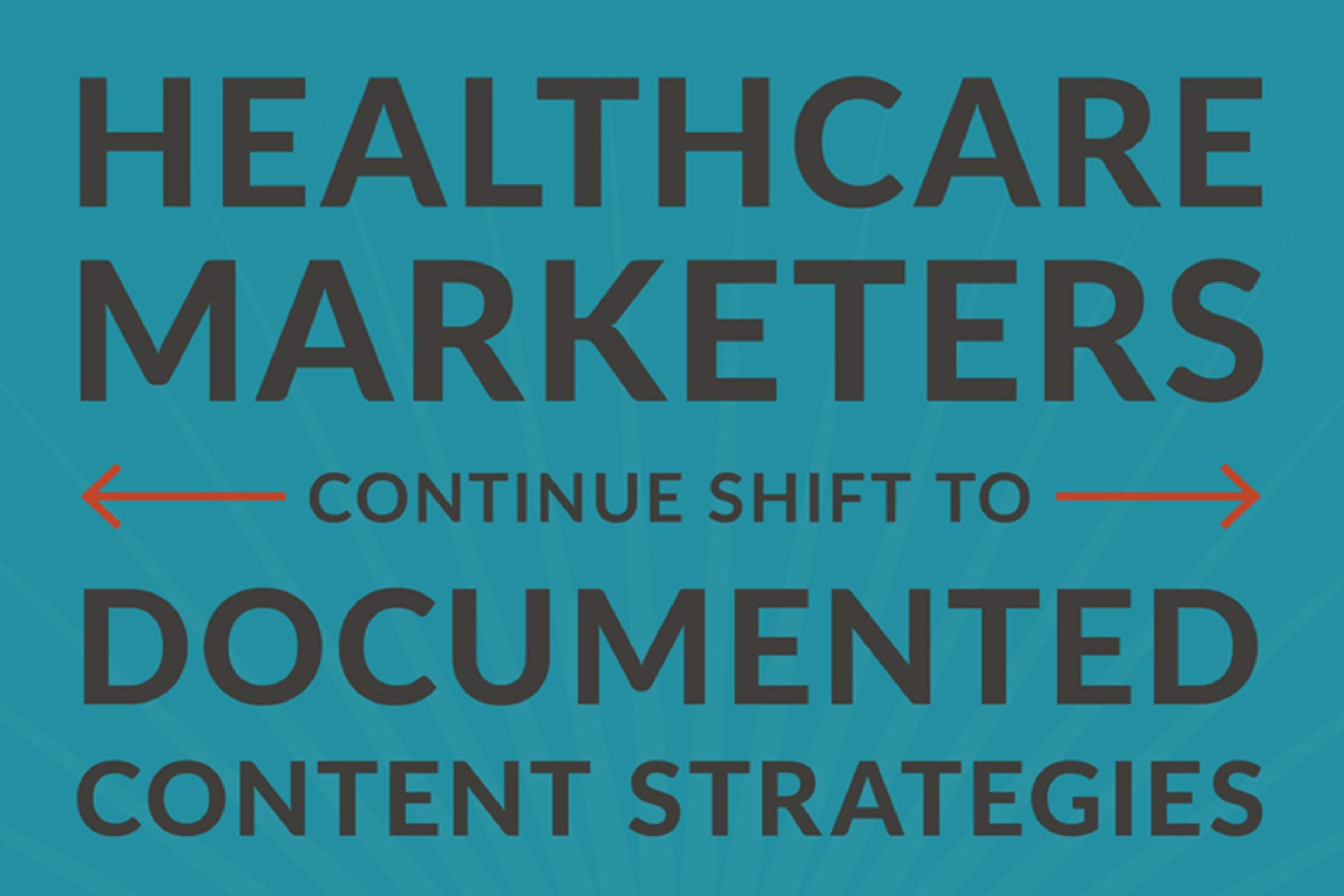 If your strategy isn't written down, is it really a plan? How closely will you—or the rest of the team involved in carrying that strategy out — follow the plan without documentation to refer to?
I applaud the 90 percent of healthcare marketers who told TrueNorth they have a strategy in place, but I truly believe that success is most likely to come to the 33.3 percent who have documented their strategy.
Research tends to back me up. Check out the stats in this infographic from a few months ago: Marketers who have a documented strategy are 5x as likely to report success as those without.
Documenting a strategy is especially important if healthcare marketers are taking steps to move away from the traditional methods of marketing (banner ads, billboards, and other paid outbound tactics) to the types of patient engagement we see as being key to the future. Download Rethinking Healthcare Marketing to learn why I believe the future of healthcare marketing lies in more personalized communication that builds patient loyalty, maximizing revenue from existing patients and has the potential to also improve patient outcomes at the same time.