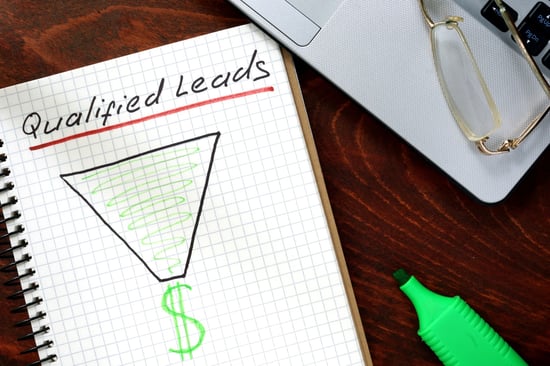 What if there was a way to improve sales, and save your sales department all the time wasted on leads who aren't going to buy from your company?
Actually, there is. When marketing qualifies leads before sending them on (which 60 percent of companies fail to do), sales can focus on the leads that are ready, willing and able to buy.
The definition of a marketing qualified lead should be developed with input from both departments, along with creating a service level agreement, and should ensure that leads have exhibited five criteria:
Need

Fit

Budget

Influence level

Timeline
Our advice: Learn how to qualify leads by creating your own lead qualification checklist, or use ours, to avoid wasting time and improve sales closures.