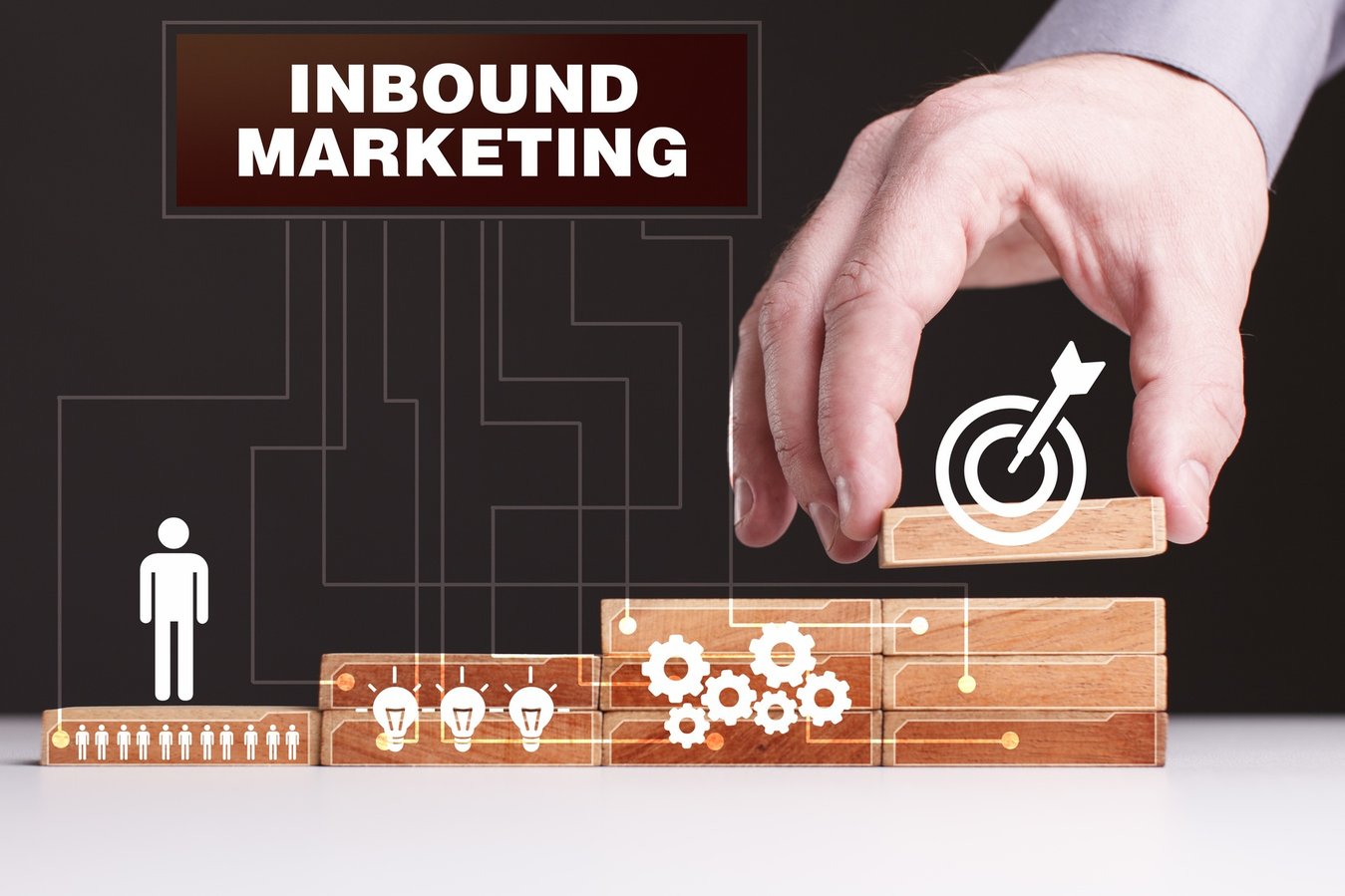 While inbound marketing is rapidly becoming the dominant approach, especially for B2B marketers, there are still significant differences from industry to industry, as shown in the 2016 State of Inbound report from JONES' partner HubSpot.
Not surprisingly, e-commerce leads the way with 89 percent of companies identifying their approach as primarily inbound, rather than outbound. Marketing agencies are also more than 80 percent inbound-focused, following by software, non-profit/government, and IT and related services.

While the healthcare and medical field lags overall in its adoption of inbound marketing, our experience at JONES has been that there is huge potential for those who serve the healthcare industry to benefit from the use of content and inbound marketing.
Two of our clients—Primaris and West Corporation's Healthcare Practice—are examples of success stories of inbound marketing in the medical field. Download a package of case studies here to see the approach each company took.
Want to find more insights about how your marketing peers are using inbound marketing tactics to support marketing and sales goals? Download the State of Inbound 2016 and get the full scoop.