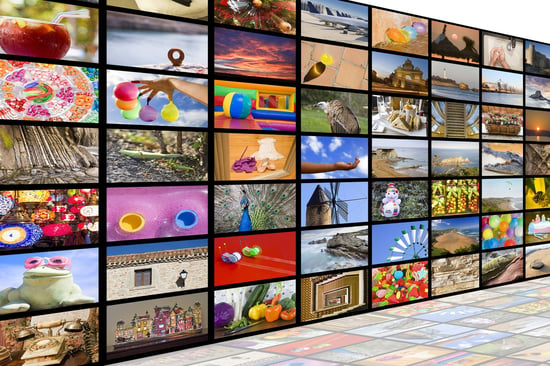 Image is everything. Or so we are often told.
In social media and blogging, images are essential. In fact, 82 percent of marketers in 2014 told B2B Marketing Mentor that images were either important or very important in optimizing their social media content. (Click to Tweet!)
Bufferap.com backed up the importance, at least for Twitter, with study results that showed tweets with images receive 18 percent more clicks, 89 percent more favorites, and a whopping 150 percent more retweets than text only tweets. (Click to Tweet!)
If you aren't already including images in your blog posts and social media content, now is the time to start doing so. Pick images that inspire content. There are plenty of sources for images. Some of the most familiar are iStockPhoto, Adobe, and Shutterstock. You can even get started with a couple dozen free stock photos from HubSpot.
I recently found a site that offers the kinds of images that grace greeting cards. In fact, they are the very same ones that have been featured on Hallmark greeting cards for the last 100 years. Gillham Studios is a collection of photos, illustrations, patterns and lettering that ranges from Victorian elegance to whimsy to stark reality.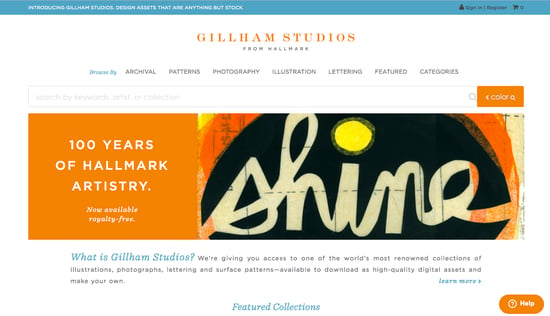 Just browsing through the thousands of images and patterns will inspire your creative side, while their search tool allows you to look not only for specific keywords, but to search according to a color palette to find the right look for your project.
While it has fewer abstract or business concept related photos than sources such as Fotalia, it features many original illustrations by Hallmark's own artists, plus archival material collected over a century of time. Featured collections make it easy to find a variety of images that work together seamlessly. This "Kinetic Brushstrokes" collection is full of great black-and-white abstract images that could be a background or accent for many types of content.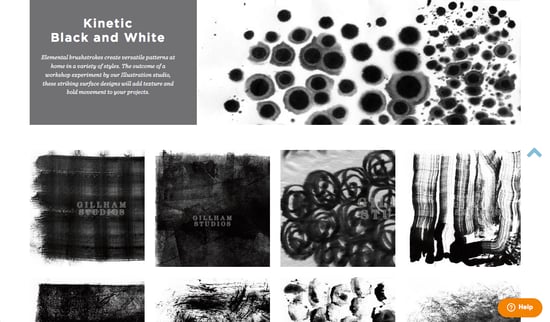 Are you inspired to make your content more visual? Including quality images is one way to help your business blog gain more readership and reach. Find more tips in our ebook, Grow and Scale Your Business Blog.