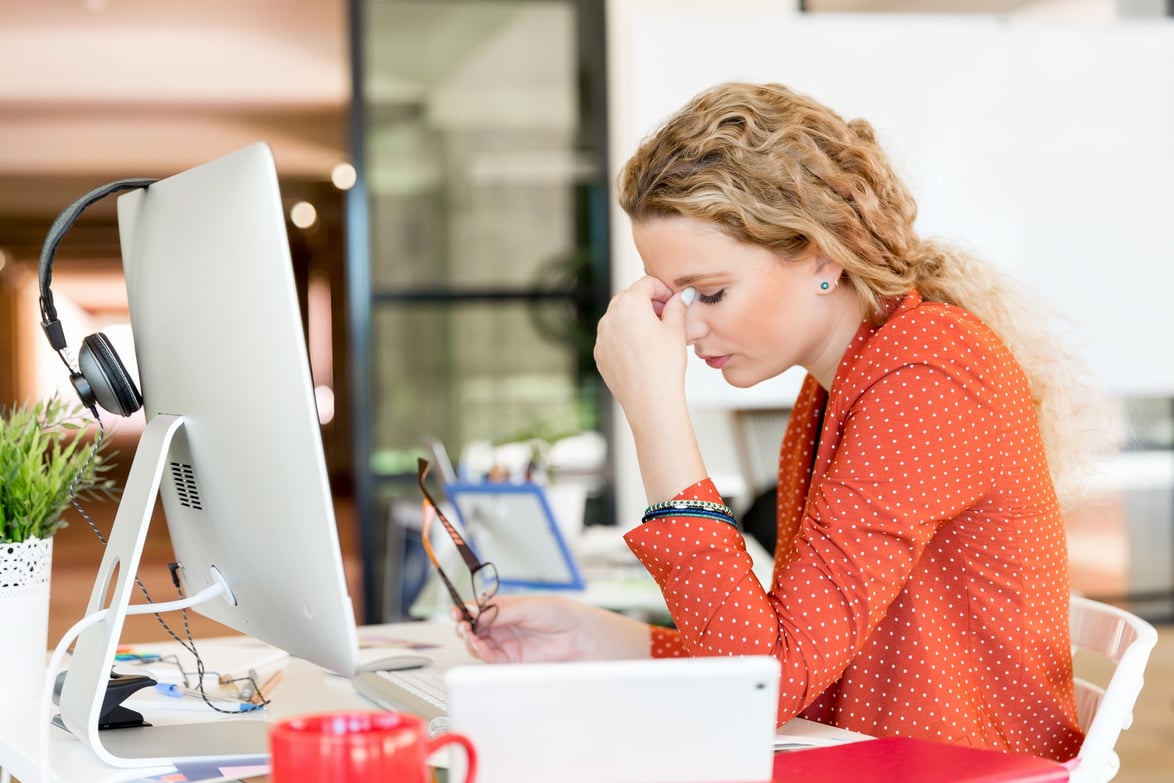 Nearly one-fourth of marketing teams are using between 10 and 20 different marketing technologies: automation, social tracking, SEO, workflow management and more.
With so many different technologies, getting the data they want back from those solutions is, at best, time-consuming. For many it is more likely to be overwhelming. In fact, two-third of marketing executives told Conductor that they have to look at too many different dashboards or reports to get the insight they need.
There are ways of consolidating reports and dashboards while maintaining the same functionality your current technologies provide. Consider HubSpot, which we use at JONES to manage a wide range of functions: blog publishing, content management, landing pages, automated lead nurturing, and social media. All of which can be monitored through a single dashboard, with data that can be easily tracked and compared to improve marketing strategies.
As with any new technology solution, fully implementing HubSpot takes time and resources, but both JONES and our clients have found the investment worthwhile to improve the effectiveness of our inbound marketing strategy. Here's a look at the tasks and timeline for putting HubSpot to work: HubSpot Implementation Timeline and Template.
How many technologies are you juggling for your marketing tasks? Which would you most like to combine for more effective data analysis?