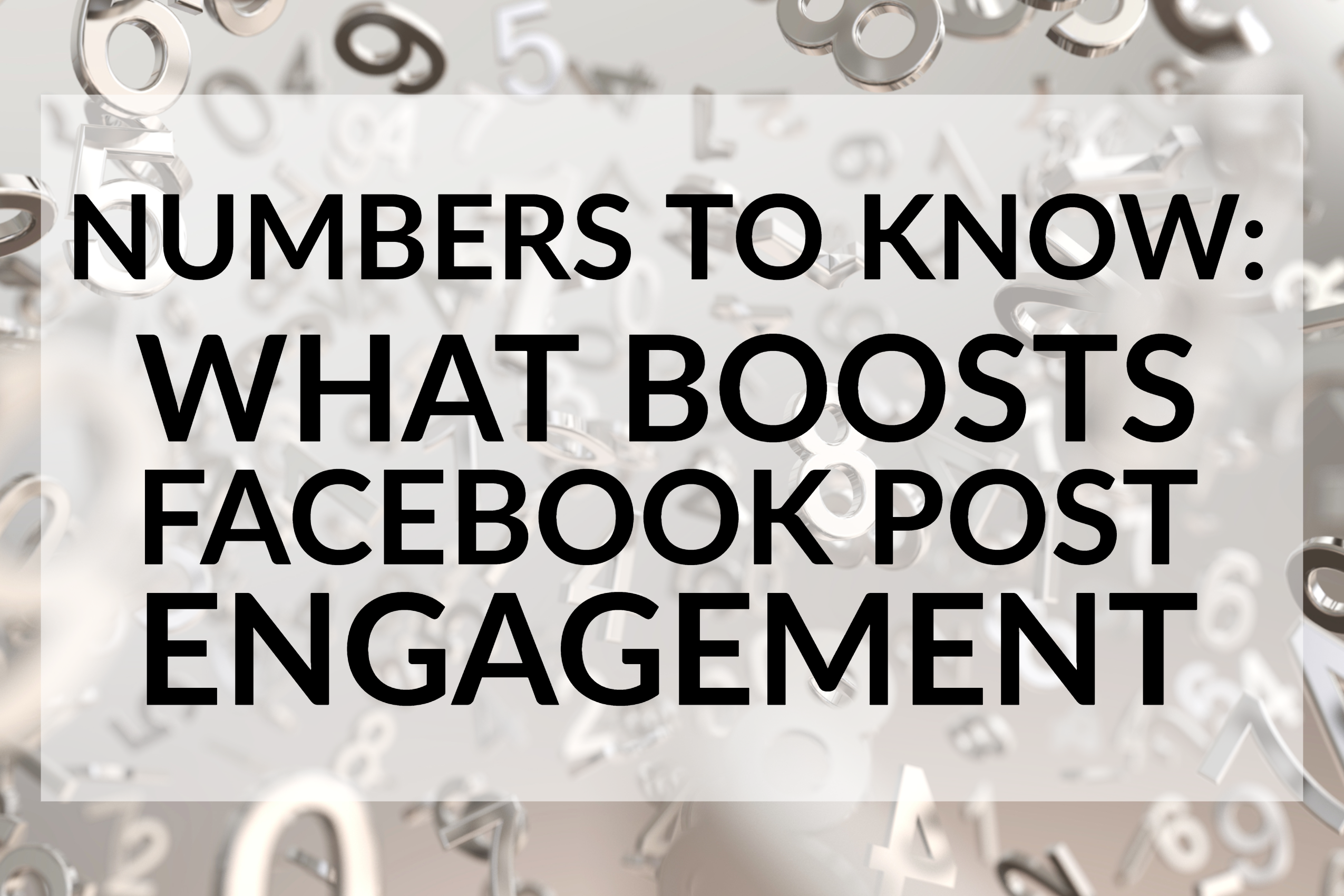 The best way to improve your business Facebook success — meaning increased visibility and business acquisition — is to create posts that readers engage with. After all, social media is meant to be social and interactive, not simply a bulletin board for reading.
So what kinds of posts generate more engagement?
Some seem obvious:
Posts that ask questions — People love to share about themselves. For example, a spa might ask "What spa treatment would you be most likely to treat yourself to for your birthday: a massage or a pedicure?"

Posts that offer discounts — More than 4 in 10 Facebook users will like a page in order to get a discount or coupon.

Use photos — We are an increasingly visual society, so cutting through text clutter with images just makes sense.
Other suggestions in this infographic from The Daily Positive may be less intutitive:
Keep it short and sweet — Posts with fewer than 250 characters get more interaction, but cut it to fewer than 80 characters and the engagement jumps even more.

Use emoticons — These simple graphic depictions of emotions and reactions are increasingly the language of choice in digital interaction, and boast a 33 percent boost in post interaction.

Post on Thursdays and Fridays — Maybe more of us turn to social media to get through the latter stages of the week. And your posts on those days can inspire users to plan to visit your spa on the weekend.
Notice that these tips are all about increasing engagement with your organic Facebook content, not just buying ads. Learn about how one Missouri medical spa used just these types of posts to drive huge increases in online visibility, contacts by instant messaging, and new customers. Download the case study today.