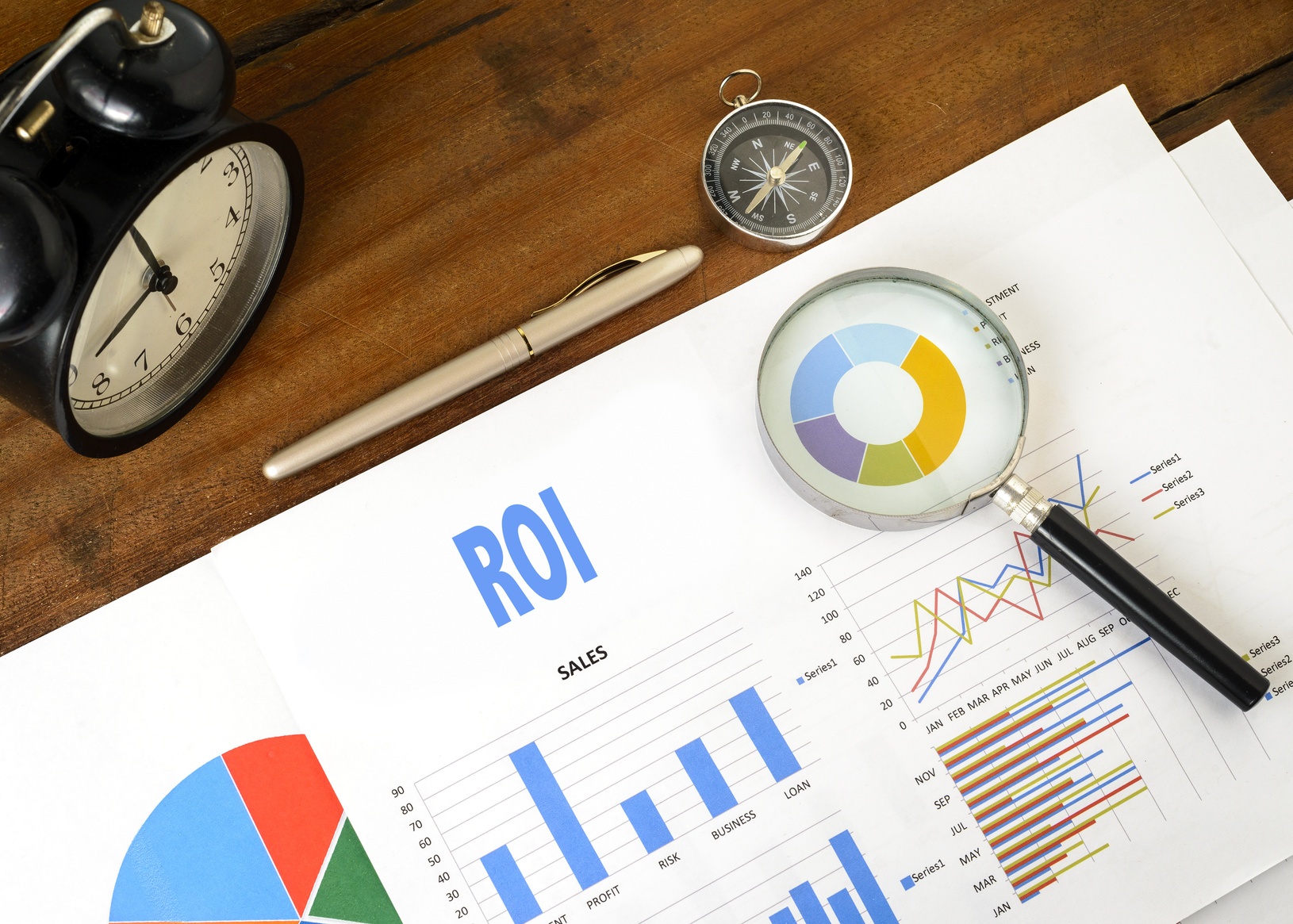 In survey after survey, from HubSpot's State of Inbound report to the survey cited here from Millard Brown Digital, marketers say one of the perennial challenges comes down to knowing what works and whether it is worth it.
It is hard to prove ROI.
It's a challenge for everyone, regardless of what channels are being discussed. And it can make it difficult for marketing departments to argue the need to invest in new channels when the executive suite can't see the return in hard numbers.

So, what is the solution? For some companies and agencies, it means increasing the portion of their marketing budget involved in researching what is working.
I say, for those who are already using a closed loop inbound marketing system like HubSpot, the first step is to make sure you are accessing all of the detailed information already available to you about the success rates of your inbound marketing efforts, individual channels, and even specific blog posts and offers.
Take a broad look at how you can use data to both prove ROI and improve marketing efforts in our ebook, Unlock the ROI of Your Marketing With Analytics or get a list of the specific metrics you could be putting to work if you are maximizing HubSpot's capabilities: Benefits of Closed Loop Marketing and Analysis with JONES and HubSpot.