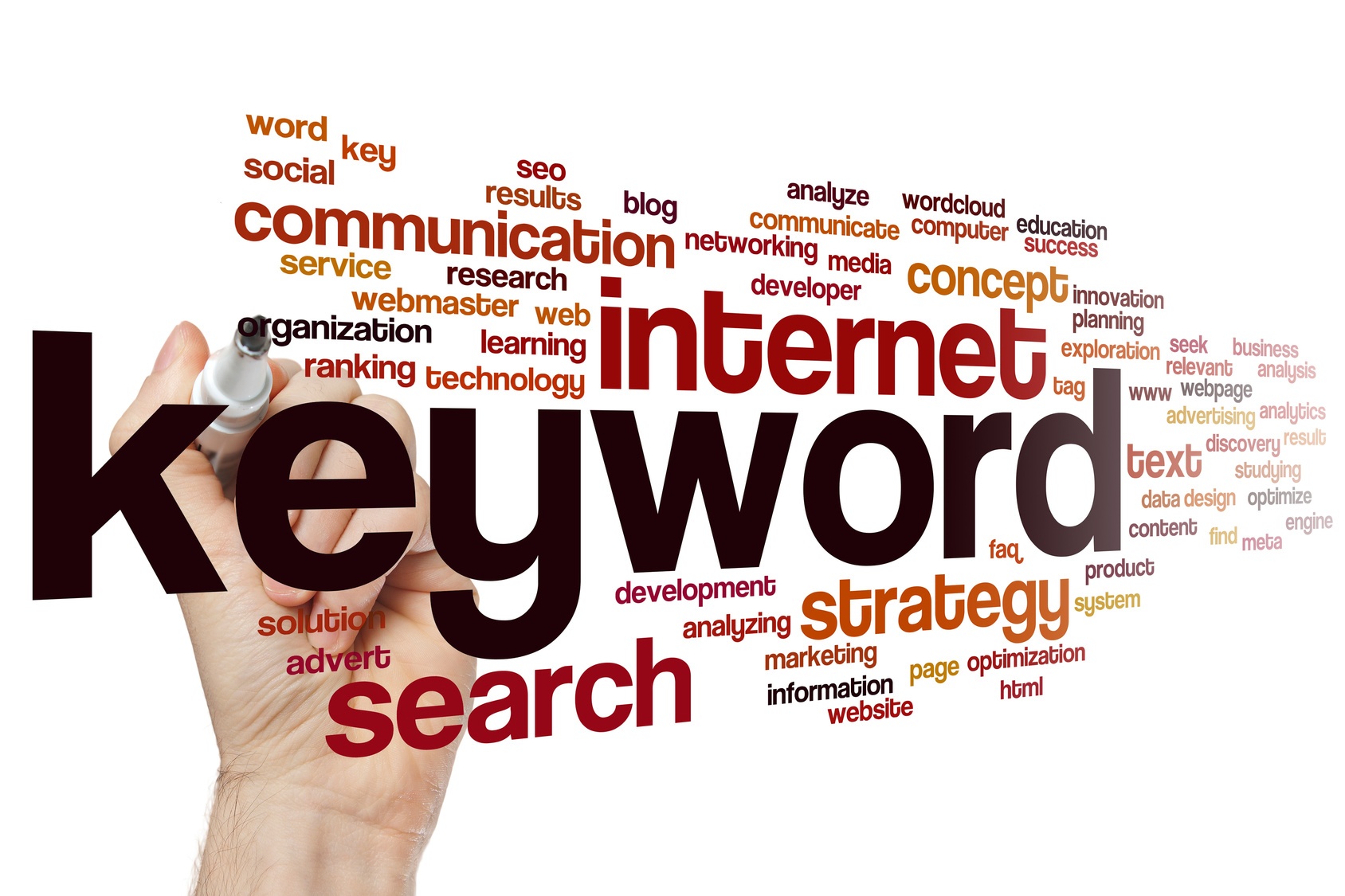 In the battle for search engine rankings, not all keywords are created equal. With more than 40,000 searches conducted on Google every second, marketers and SEO experts are constantly seeking to improve those rankings. However, a ranking isn't always the most important measure of a long tail keyword's success.
Rather than gauging success on the SERP ranking alone, dig into your website's metrics to find the search terms that actually send visitors to your site.
Think about this scenario:
You have a #9 ranking for "zoo animal health insurance," but it has yielded only 10 website visitors and no new customers from those who search that term online.
On the other hand, for "elephant health insurance" your website has only a #25 ranking, yet of the 10 visitors to your site who originate with that search term, 7 became customers.
Which term would you put more toward developing further?
Our advice: Put your content creation efforts into the search terms that drive traffic and sales, and focus on increasing the SERP ranking for those long tail keywords.
These are the types of metrics, and the strategies that maximize the information they provide, that are outlined in our ebook, Unlock the ROI of Your Marketing with Analytics. Download it today and start using the data in your marketing results to improve ROI for your next campaign.