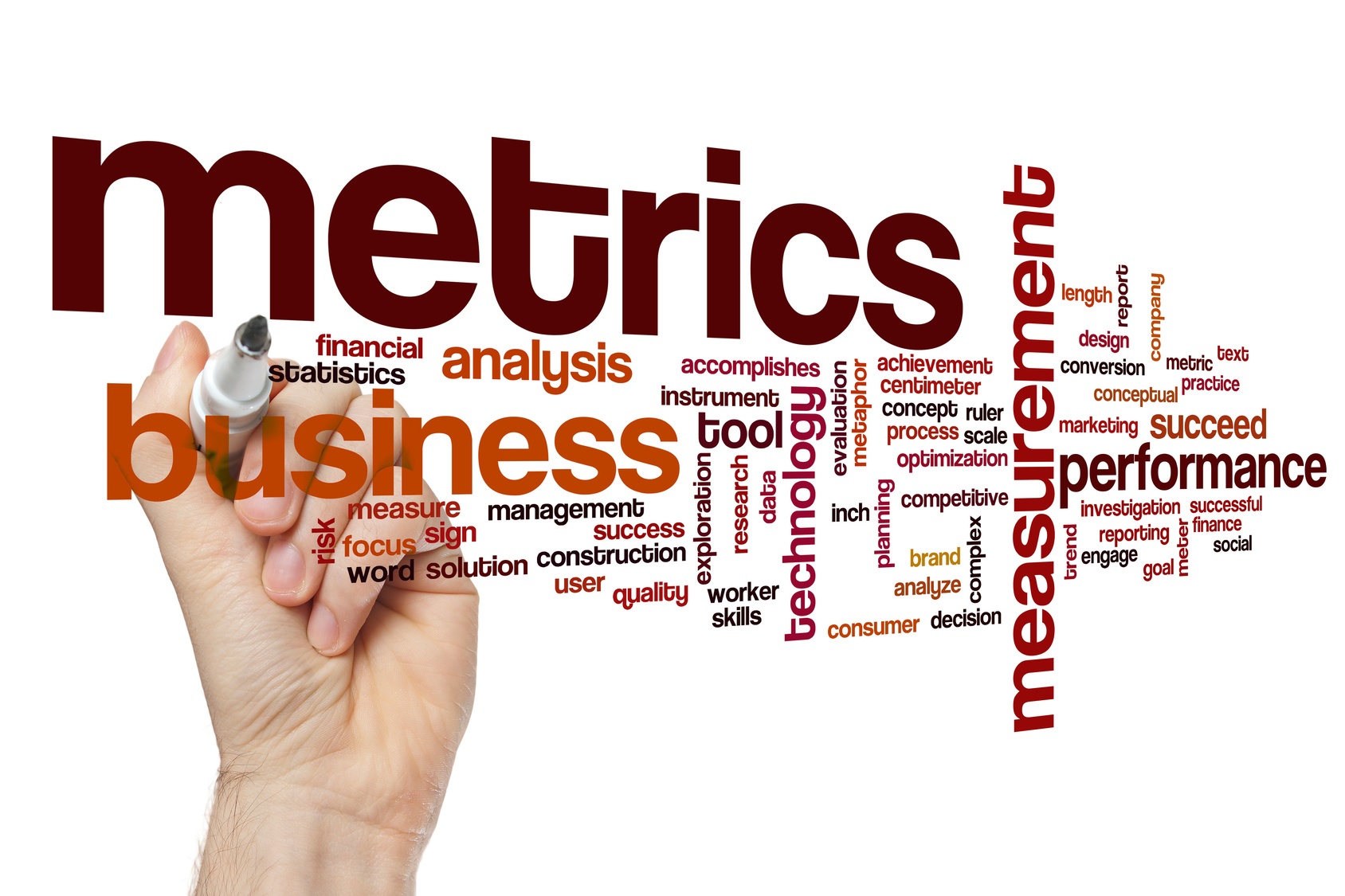 What information will your boss be looking for in your next update or report on the effectiveness of your marketing strategy?
While metrics such as website traffic, CTRs, conversion rates and email opens are a vital part of fine tuning your strategy (see 5 Blog Metrics That Determine ROI and What Can You Learn from Your Lead Nurturing Metrics), the C-suite is looking for bigger picture impacts.
Give your CEO, CFO and the rest of the executive team the kinds of numbers that show marketing's direct impact on the company's sales, revenues and success.
Here are 6 marketing metrics to calculate before your next meeting:
Customer Acquisition Cost: The total average cost your company spends to acquire a new customer.

Marketing % of Customer Acquisition Cost: Marketing's portion of the total CAC, calculated as a percentage.

Ratio of Customer Lifetime Value to CAC (LTV:CAC): The total value that your company derives from each customer, compared with what you spend to acquire that new customer.

Time to Pay Back CAC: The number of months it takes for your company to earn back the CAC it spends acquiring new customers.

Marketing Originated Customer %: The portion of new business directly originating from marketing efforts.

Marketing Influenced Customer %: The portion of new customers that marketing interacted with while they were leads, anytime during the sales process.
Are you calculating these kinds of metrics already?
Our advice: If these aren't part of your current quarterly reporting, download 6 Marketing Metrics Your Boss Actually Cares About now, so you have the formulas ready to go at the end of Q1. Your boss will be pleasantly surprised to see your grasp of the big picture and how marketing fits into the company's financial results.