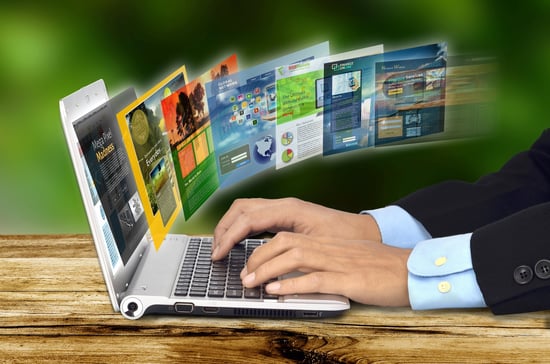 With the proliferation of technology that can relay information about a website visitor to your site, it just makes sense to personalize your visitors' experiences as much as possible.
One simple way to do so is by geography. Whether your company serves populations in multiple countries, has several brick-and-mortar locations, or simply wants to make a connect with visitors, personalizing content by geography makes sense. (Click to Tweet)
The banner at the top of a web page is the most obvious, and most seen, place to put your knowledge of a visitor's location to work. International enterprises may want to program their sites to automatically display the most common language used by a visitor's country in a "welcome" message.
Calls-to-action for things such as events can also be personalized by location, displaying CTAs for those in closest proximity to a website visitor. Other sites may want to use a visitor's location as part of a greeting to establish a connection, such as highlighting social proof. For example: Join 500 of your St. Louis neighbors who have already received their free quote.
Our advice: Enhance your connection with prospects, leads and customers by using dynamic content in your website content and email marketing.