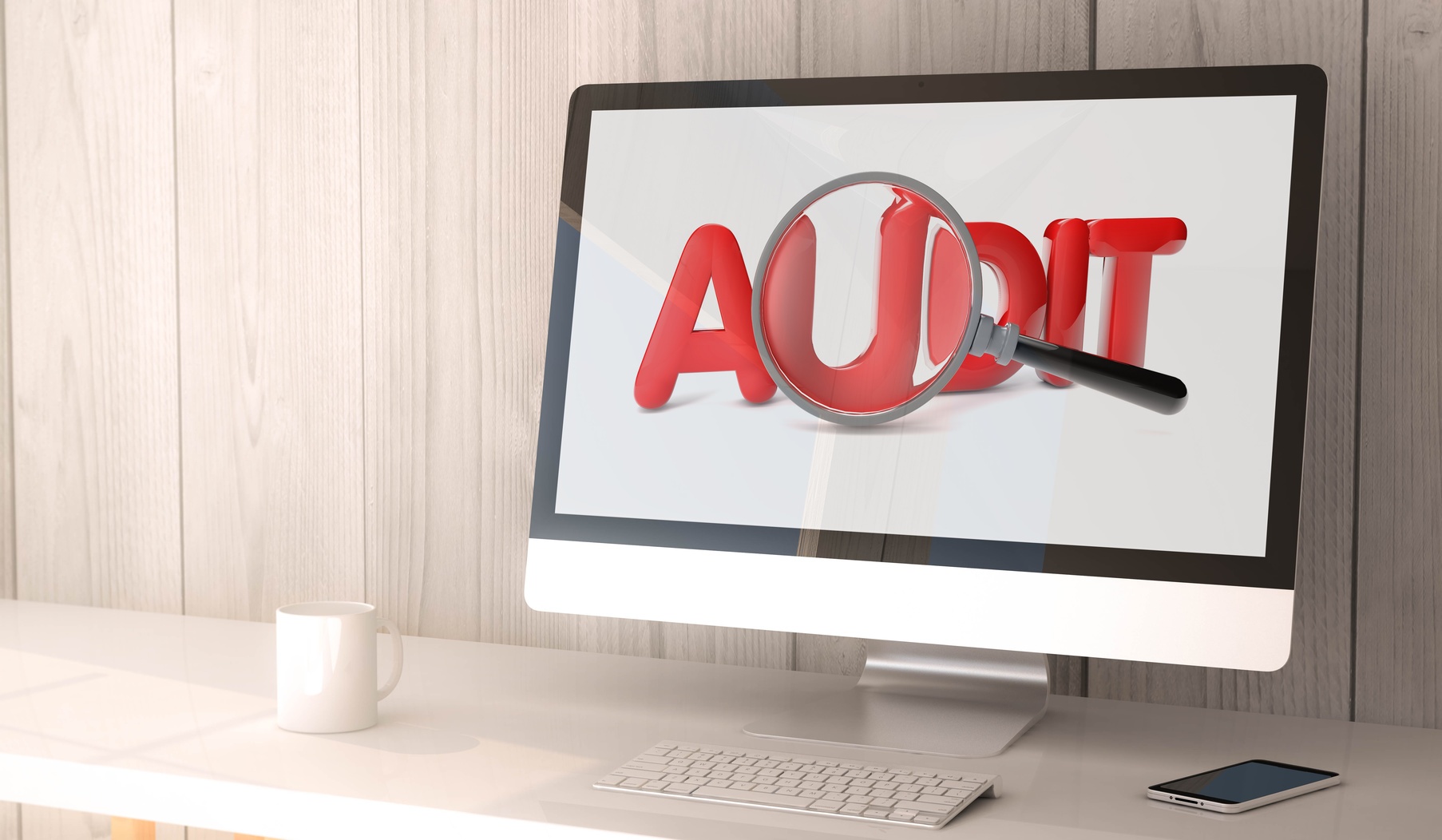 Before you can plan successful public relations and marketing campaigns, you need to know where you currently stand. You need to know what's being said, how the market views your brand, how customers view your brand and how the experts view your brand.
To get to the bottom of how those industry, media and financial leaders see your company, you need to conduct an analyst audit.
Analyst audits use personal contact to develop a deep understanding of what industry experts consider to be your brand's strengths and weaknesses, resulting in both strategies for addressing those strengths and weakness and in closer relationships with those industry influencers.
When you engage an agency to conduct an analyst audit for you, expect them to include the following items.
Analysis of media commentary

Direct consultation or interviews with analysts

SWOT analysis with comparisons to competitors

Recommendations for maximizing analyst relationships.
Our advice: Don't accept an audit—whether an analyst audit or another marketing and messaging audit—that is simply an aggregation of data. Insist on interpretation, and even more importantly, recommendations for using that information to build your next strategy. (See how one national brand used an analyst audit to its advantage in our Media, Messaging and Marketing Audit Case Study.)
Find a complete list of what to expect from five different types of media, messaging and marketing audits in our Audit Checklist. You'll make better marketing decisions when you have better information.