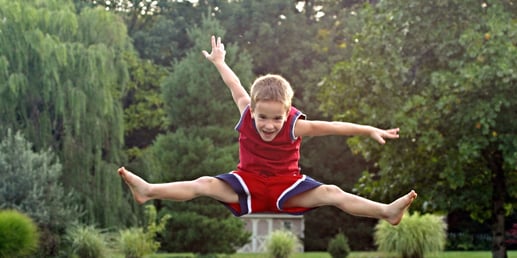 Attracting visitors to your website is the first step, but just as important is keeping them there. Most websites have a 30-60 percent average bounce rate. (Click to tweet!) This means a majority of your website traffic leaves without visiting any other pages. Worse, they may never come back.
One of the key components to keeping them is making your website easy to navigate. In a recent HubSpot survey, 76 percent of consumers said they want a website that makes it easy to find what they want. (Click to tweet!)
Our advice: Provide simple primary navigation, bread crumbs, and a search box to keep visitors on your site and reduce bounce rates.