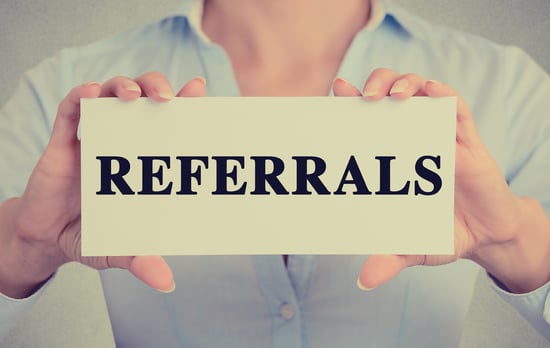 Social media is like a built-in referral network for your business. Where else can a happy customer simultaneously tell 258 friends about the great service you provided? Did you know they are listening?
Surveys show that 70 percent of Facebook consumers follow links posted by friends or family. (Click to Tweet)
Buzzfeed reports that a Facebook post receives one share for every nine views. (Click to Tweet)
Our advice: Make it easy for your customers to find you on Facebook, LinkedIn, Twitter, Pinterest and other platforms. Help them share your content with one-click buttons, and tell others about their positive experiences.