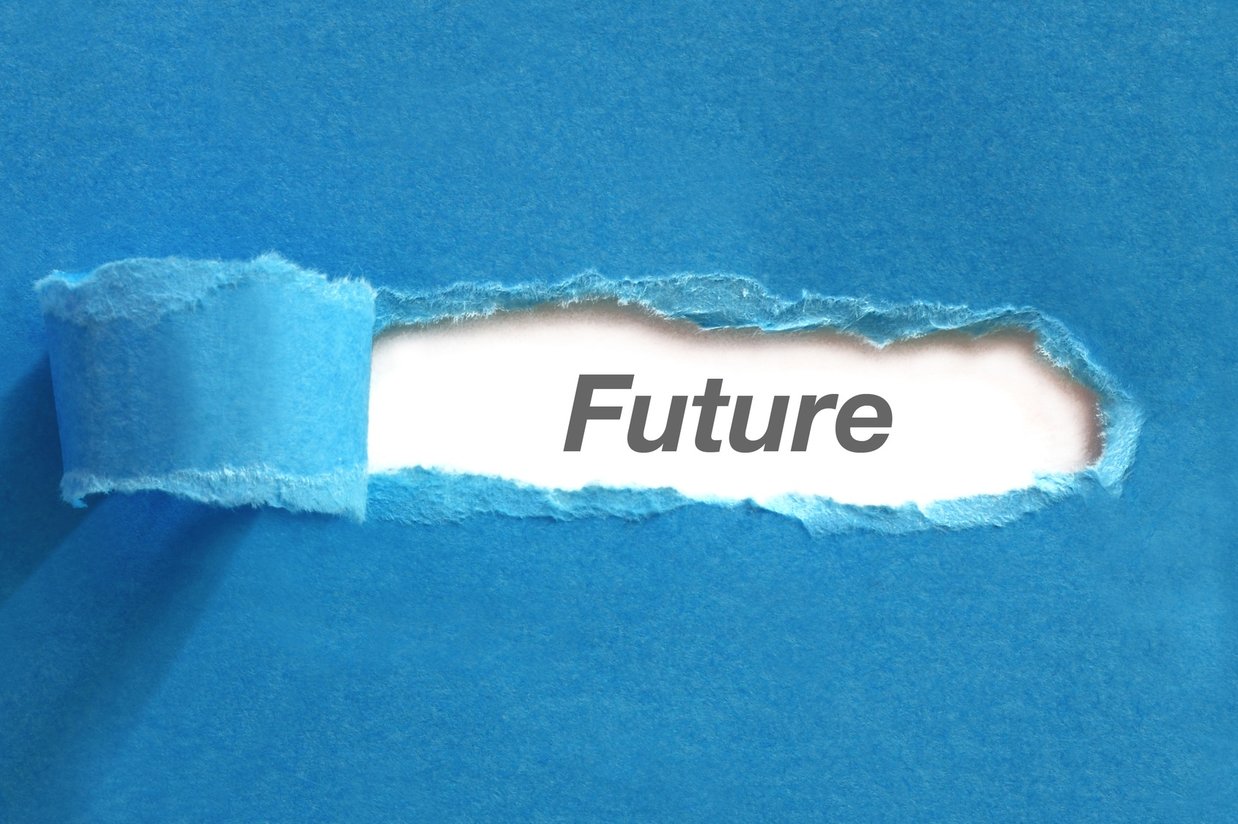 What do you consider yourself to be? A marketer? A public relations professional? A social media manager? A content specialist? An advertising executive? Or just a "communicator"?
With the blending of earned, owned, shared and paid content in today's media mix, the lines between marketing, advertising and public relations are becoming more blurry, with departments mixing and crossing over to find the best fit for their individual brands.
Based on a survey by the USC Annenberg School for Communication and Journalism, both marketers and PR professionals see their departments becoming more closely aligned in the future.
What remains to be seen—and where the two professions disagree—is in which department become more prominent and take the leadership role.

Regardless of which department takes the lead, the goal is for the entire company to benefit. And that is what happens when the two departments put the best tools of each to work together to maximize exposure and lead generation.
One way of combining traditional public relations tactics with marketing tools is to maximize the potential of earned media by integrating contributed bylined articles into inbound marketing strategies and campaigns.
Our guide to bylined articles—How to Get Your CEO Published—gives both departments the steps to follow to work together to make the most of these powerful tools.