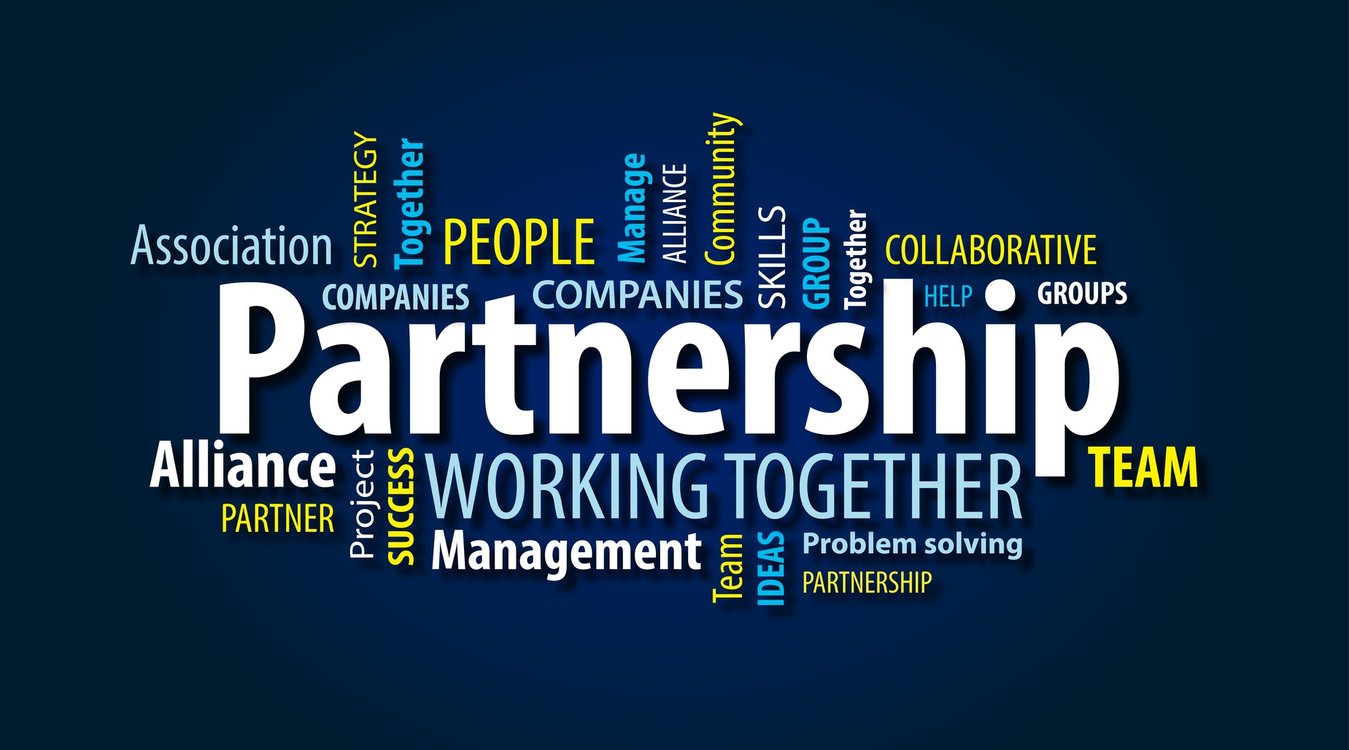 For all of the potential marketing automation, such as the complete HubSpot suite of content, lead, and customer management offerings, has to simplify and amplify marketing efforts, these solutions can only be effective when supported by sufficient staffing resources.
LeadMDtook a hard look at the skill sets needed to put marketing automation to work for B2B marketers for this infographic which highlights the investment in staff needed to really succeed.

Overwhelmed?
Here's what that graphic doesn't say, though: Those roles don't all need to be filled by dedicated in-house staff. After all, that level of staffing is only realistic for the largest companies. SMBs don't have the resources, or the need, for that level of investment in full-time marketing staff.
This is where agency partners can fill the gaps. A great agency will already have members on its team who can provide each of those skill sets your company needs to maximize its investment in marketing automation, whether you need top-level strategy development, data analysis, campaign coordination, content creation, or all of the above.
If your company has already made the investment in marketing automation and is struggling to get the results expected, it may be time to bring in an agency partner to fill the roles your in-house staff can't cover. Our presentation template—Why We Need An Agency Partner—will help you show the C-suite why it makes sense to bring in the outside resources that will help you make the most of your marketing automation investment.