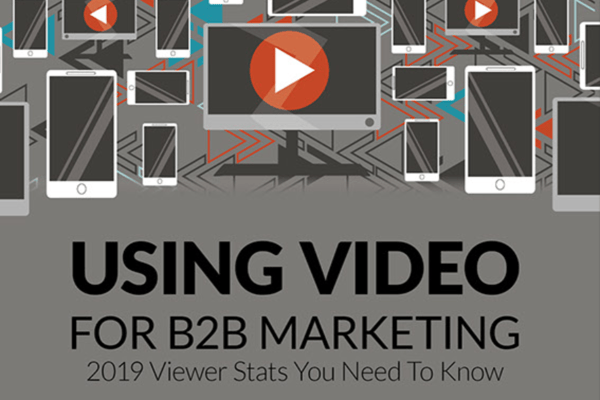 While it is easy to see, everywhere you look, how video has become a dominant element in B2C marketing, even more conservative, information-based B2B buyers are increasingly turning to video to find information they need to make buying decisions.
So what do you need to do to reach B2B decision makers with marketing videos?
These results from a Vidyard study provide insight into some of the things you should consider when planning and creating B2B marketing videos.
Even though B2B decision makers may currently still rely primarily on desktop or laptop computers for their video viewing at work, it is still important to be sure your videos are easily viewable on all platforms. Social media video, especially, should be mobile-compatible, as even business people use down time and commute time to browse their social channels, and you want to look just as good there as you do on your website or in direct emails.
As for length, Vidyard's discussion of the ideal video length suggests that videos between 2 and 4 minutes in length may actually be most effective, because they are long enough to offer genuinely useful information, but short enough that the majority viewers still watch all the way to the end.
But, knowing that not every viewer will watch your entire video, consider including calls-to-action, such as suggestions for visiting your website (in the case of social media videos), or downloading additional content at additional places in the video, not only at the very end.
Want to know more about how JONES approaches video for B2B marketing? Download our JONES Video Solution for a look at the process we use to ensure video marketing is integrated into your overall marketing strategy and campaign, not treated as a separate one-off attempt to increase exposure.