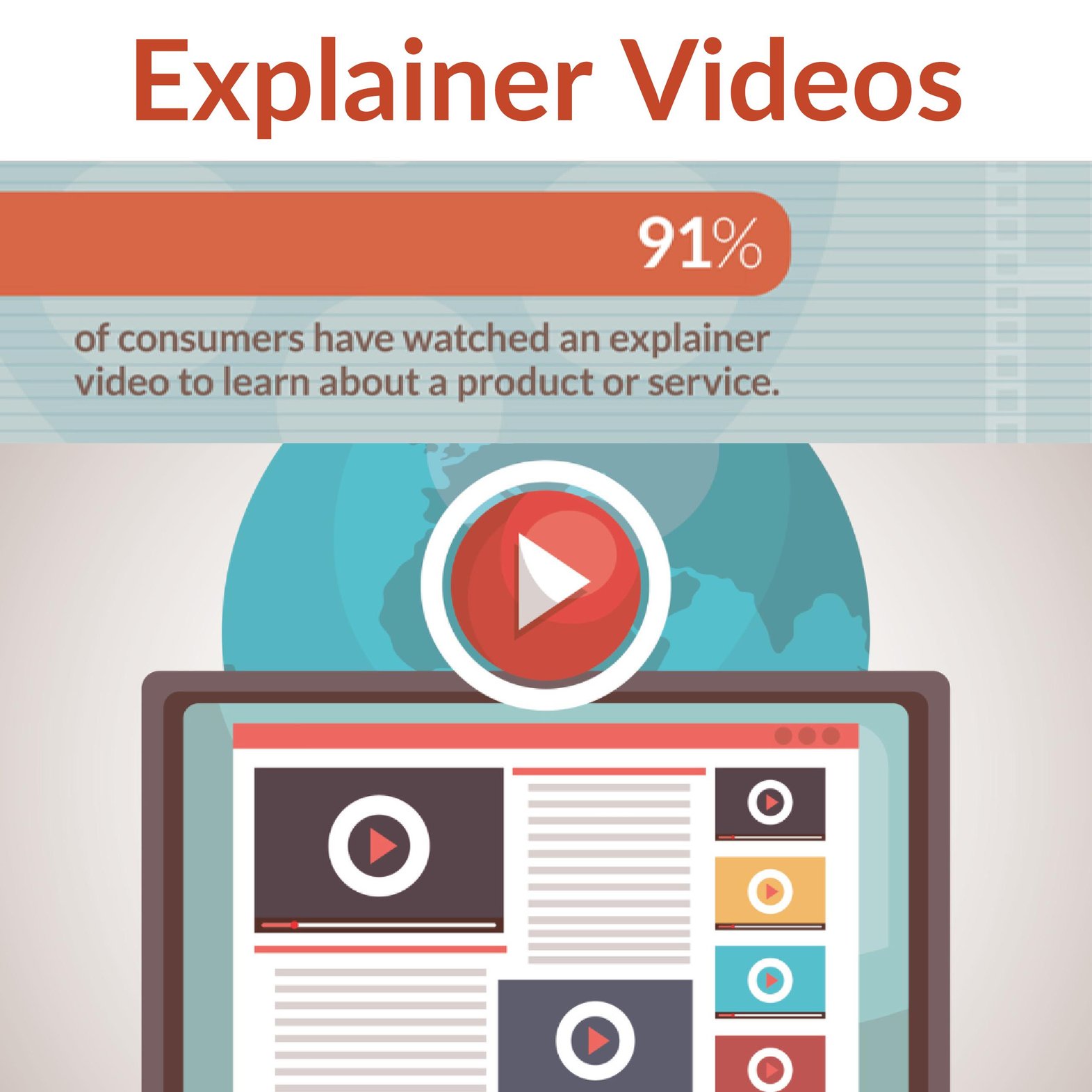 If you are just dipping your toes into the ocean of video marketing, an explainer video is a great place to start.
Explainer videos are flexible (place on your home page, your social media page, or use as an introduction to new leads and customers). They are short—most viewers prefer they be no more than 2 minutes long—and they are focused on telling a company's story and relaying how its products or service benefit customers.
With nearly 4/5 of consumers saying they would rather watch a video to learn about a product that read text, it's time to put your best face forward. (Click to Tweet)
Use our Video Planning and Promotion Template to incorporate an explainer video, or other marketing video formats, into your next inbound marketing campaign and your overall marketing strategy.