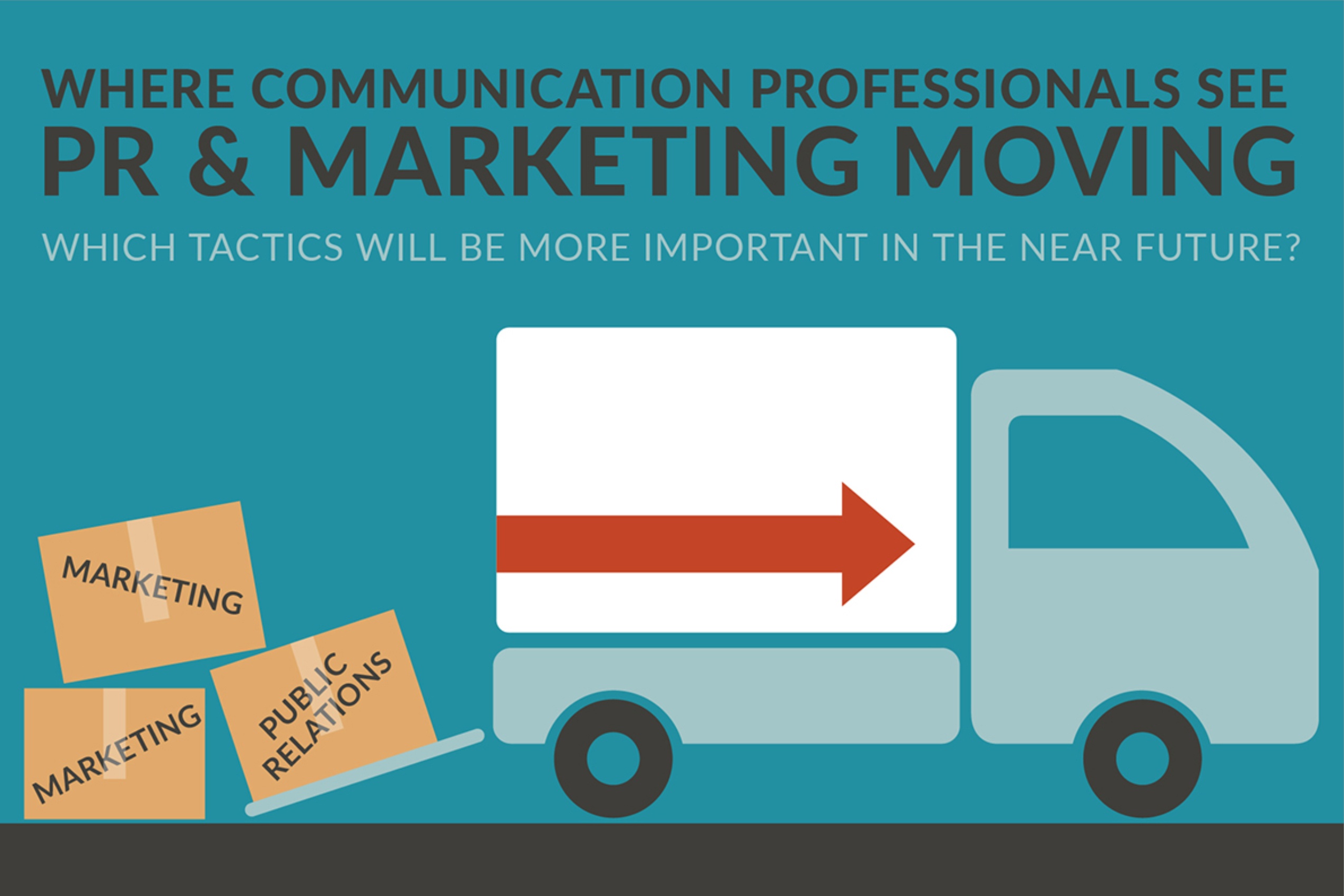 When you create marketing content or write public relations materials, what are you doing? The first instinct would be to say you are selling something, or you are building a brand image.
But while those may be the end goals, the way you reach them is by telling stories. In fact, nearly 8 in 10 of your communication professional colleagues agree: Storytelling will be more important in the future of marketing and PR. According to 38 percent of the respondents to the 2018 JOTW Communications Survey from Frank Strong, "much more important."
(We also refer to content that tells stories as content with a character — check this blog post for tips on creating content with character.)
Storytelling, content marketing and thought leadership all work together, and they work best when PR and marketing are in alignment and share priorities. We've outlined the steps to making the most of a classic PR tool — contributed bylined articles — by incorporating it into inbound marketing campaigns and content development. Download your guide now: How To Get Your CEO Published.