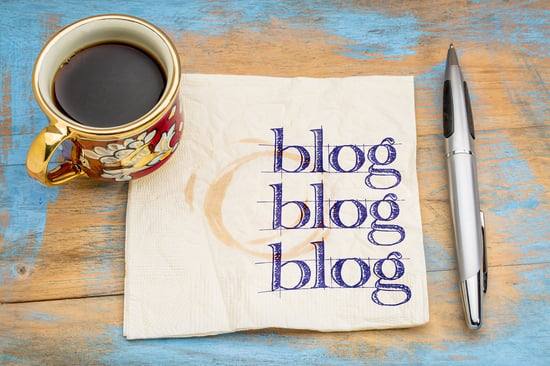 When writing your blog, think about writing the "big hit" every time. Write that post that people will love, want to share, and want to link back to, rather than the post focused on keywords and you just may see your search rankings improve.
HubSpot has found that a post with at least 50 inbound links attracts 500 percent more views than posts with fewer than 50 inbound links. (Click to Tweet)
That kind of post also has staying power, continuing to draw new leads long after the initial publication. The HubSpot blog generates 70 percent of its monthly new leads from posts published in months—or years—prior. (Click to Tweet)
Our advice: Use proven tactics such as publishing original data or leveraging controversy to develop "big hit" posts that draw readers and links to your blog. Here are some ideas how: 6 Strategies for Writing Blog Posts That Hit It Big. There are even more blog boosting ideas in How to Grow & Scale Your Business Blog.