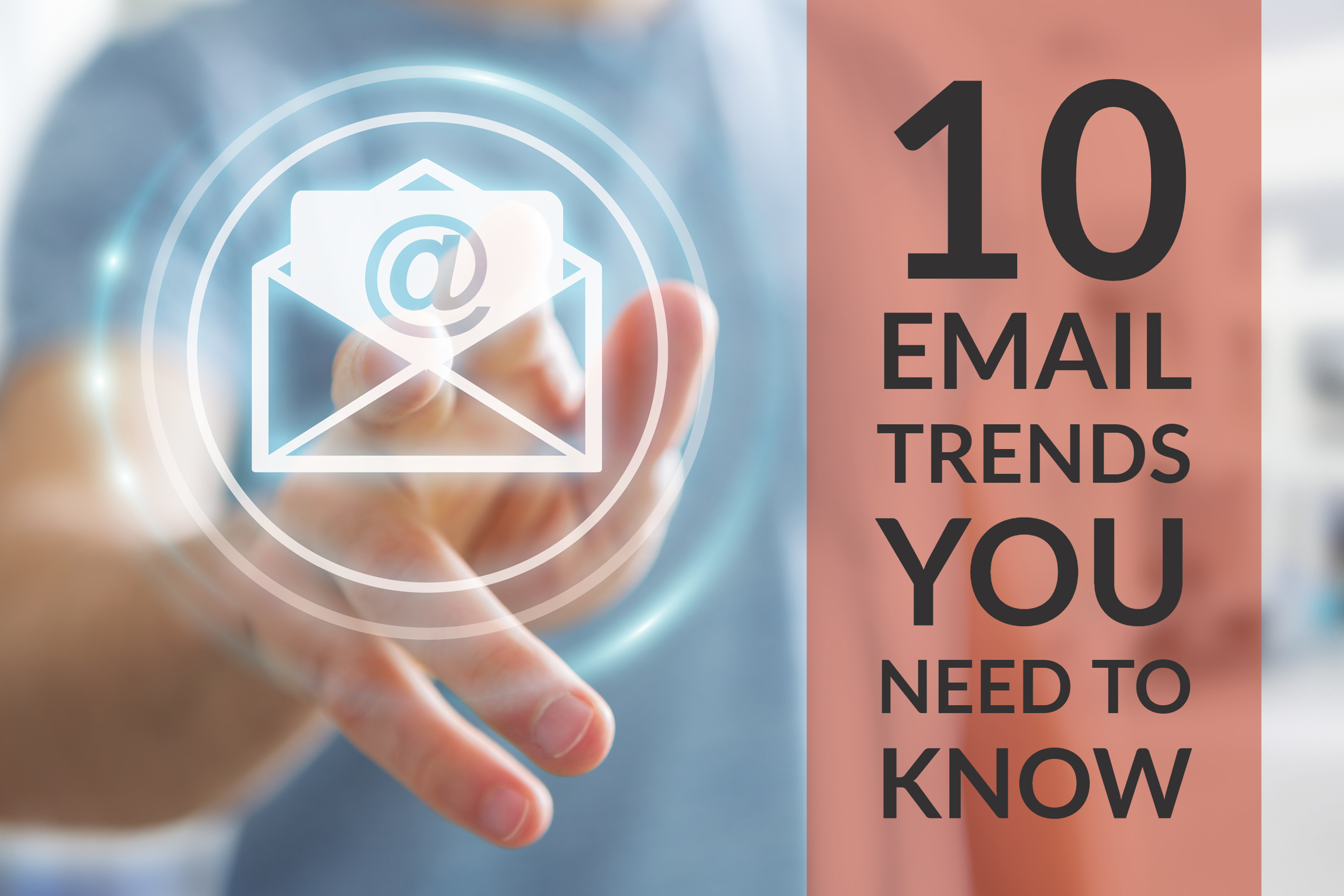 Are you still doing email marketing the same way you did 10 years ago? Or even 2 years ago?
It may be time for a review, as email is changing just as rapidly as every other aspect of B2B marketing and life in general.
Infoclutch outlines 10 trending email practices you may have missed.
Improve your subject lines:
If you are journalist or grammar purist at heart, the first two recommendations may sting: skip punctuation and use more uppercase letters. Today's email attitude is more fluid, less formal. So swallow your grammar police pride for the sake of open rates.
Two more keys to improving response with subject lines: personalize and keep it concise.
(More here: Improve Lead Nurturing Email Subject Lines: 3 Things To Remember.)
Keep email content clear, concise and candid:
Don't fall into the trap of a cheesy sales pitch, or of droning on. Keep the benefit of reading the email (and clicking through to your website) up front, and be sure the body of the email delivers on what the subject line promises.
Make clicking through easy:
Asking questions and including a call-to-action that is enticing and easy to see increases engagement with your emails.
Test!
A/B test your emails to see if changing up the format, the subject line or the image influences open rates.
Remember that most email is read on mobile.
While different studies come up with slightly varying reports, as emailMonday reports, most statistics point to at least half (perhaps closer to 80 percent) of emails are viewed and opened on a mobile device. That is one reason for keeping subject lines short and formats streamlined.
What other changes should you be considering to your email marketing habits? Check out the recommendations in Email For Inbound Marketing: Do This, Not That.