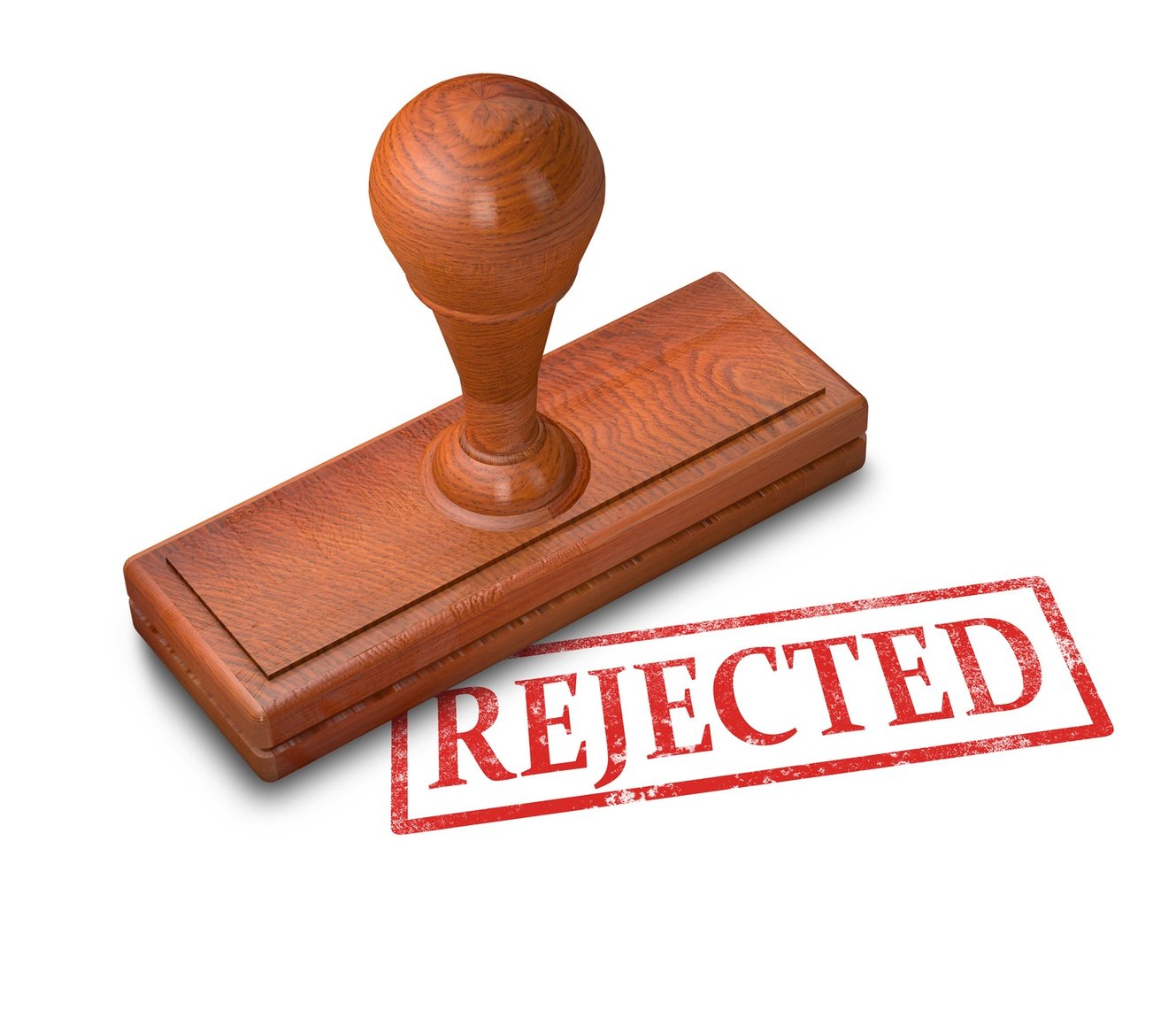 Contributing bylined articles to trusted industry and business publications is a time-honored tool used by public relations agencies and departments to increase brand awareness and build thought leadership authority for company executives.
When done well, contributed articles are a win-win for both the company and the publication, giving the company exposure and a platform for sharing insights and providing the publication with valuable content and information. But the onus is on the company to ensure that contributed articles meet the needs and criteria of the publication.
If you have submitted articles that ultimately ended up being rejected, even after a publication expressed interest in an abstract, chances are you've made one of three mistakes.
1. Your article was too company- or product-focused.
While your objective in placing an article is to gain exposure for your brand, the publication's allegiance is to its reader and providing them with useful information, not lightly veiled advertising.
Focus your article on providing insightful, useful and unique information for the publication's readers.
Three basic formats you can use:
How-to: Provide step-by-step instructions or unique advice for how to do something relating to an emerging trend in your industry. It may be something your product or service can do, but you aren't going to specifically mention your brand.
Original research: Present the results of original research your company has conducted, with insights and predictions based on that research.
Opinion or commentary: Take a stand on a controversial issue in your industry and provide support for it in the article.
2. You failed to follow the publication's submission guidelines.
Your first step in any bylined article campaign is to research your target publications or blogs. (See our How to Get Your CEO Published ebook for a complete guide to using contributed articles for both PR and marketing.)
That research should include knowing each publication's specific requirements, which are typically available in a media kit or other section of the publication's website. If you can't find them online, email the editor or editor of the section you are targeting.
Know and follow their specifications for:
Deadline

Length or word count

Style guide (ex: Associated Press, Chicago Manual of Style or an in-house style guide)

Formatting and file type
3. Writing quality wasn't up to standards.
One of the advantages for publications in accepting contributed articles is saving staff time in researching and writing content that serves their audience. But that advantage disappears if the articles contributed aren't well-crafted. Magazine and website editors will not take time to excessively edit contributed articles; they will simply reject them.
That means you need to put a priority on writing articles that are not only insightful and informational, but also perfect from a grammar, punctuation and usage standpoint.
Edit, proofread, and edit again to ensure there are no typos, errant commas or missing words. There may still be some edits that come back from the media outlet's editor before final publication, but they should never be corrections of basic writing standards.
Sending a publication near-perfect copy is one of three primary rules for using contributed articles outlined in our Best Practices Case Study for Contributing Bylined Articles. Having your submission accepted and published is just the first step in maximizing the mileage you get from this valuable tool.