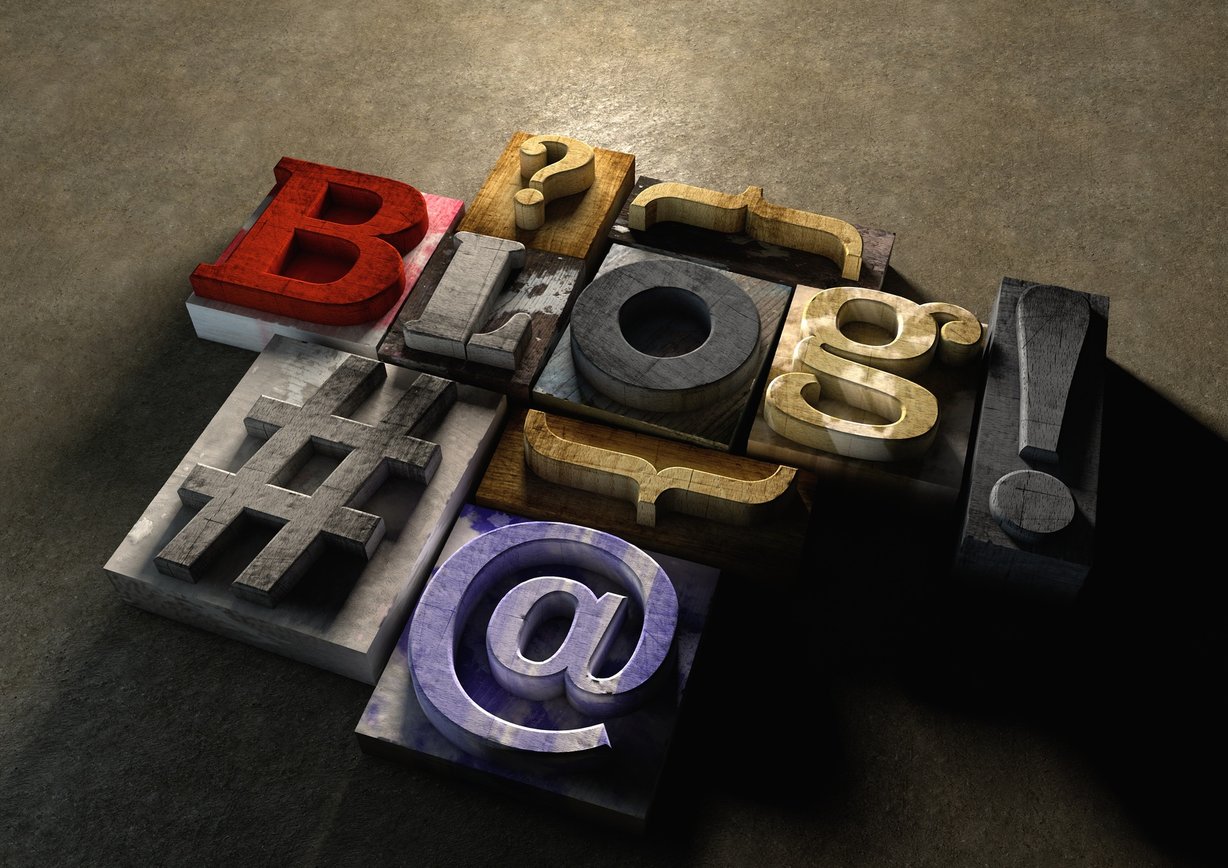 Bloggers come in all shapes, sizes, interests and attitudes. Some blog for fun, some blog for influence, some blog as a business venture in itself, and others are professional writers creating business and media blogs for their own companies and others.
Where and when they do their writing is as varied as the individuals.
But regardless of the type of blogger, there are a few similarities.
One is the average length of the blogs they post:
Nearly 2/3 of all blog posts are between 500 and 1000 words in length.
And the timing:
More than half publish at least weekly.


What if you and your business blog fall into the other half of bloggers who are struggling to post on a more constant and consistent basis? One way to get on track is to plan out your blog calendar, with topics, keywords, and the offers you will link to in each post in order to capture leads and increase engagement with your website.
Download our Blog Calendar Template here to get started.
Other blogging resources you may want to consider: