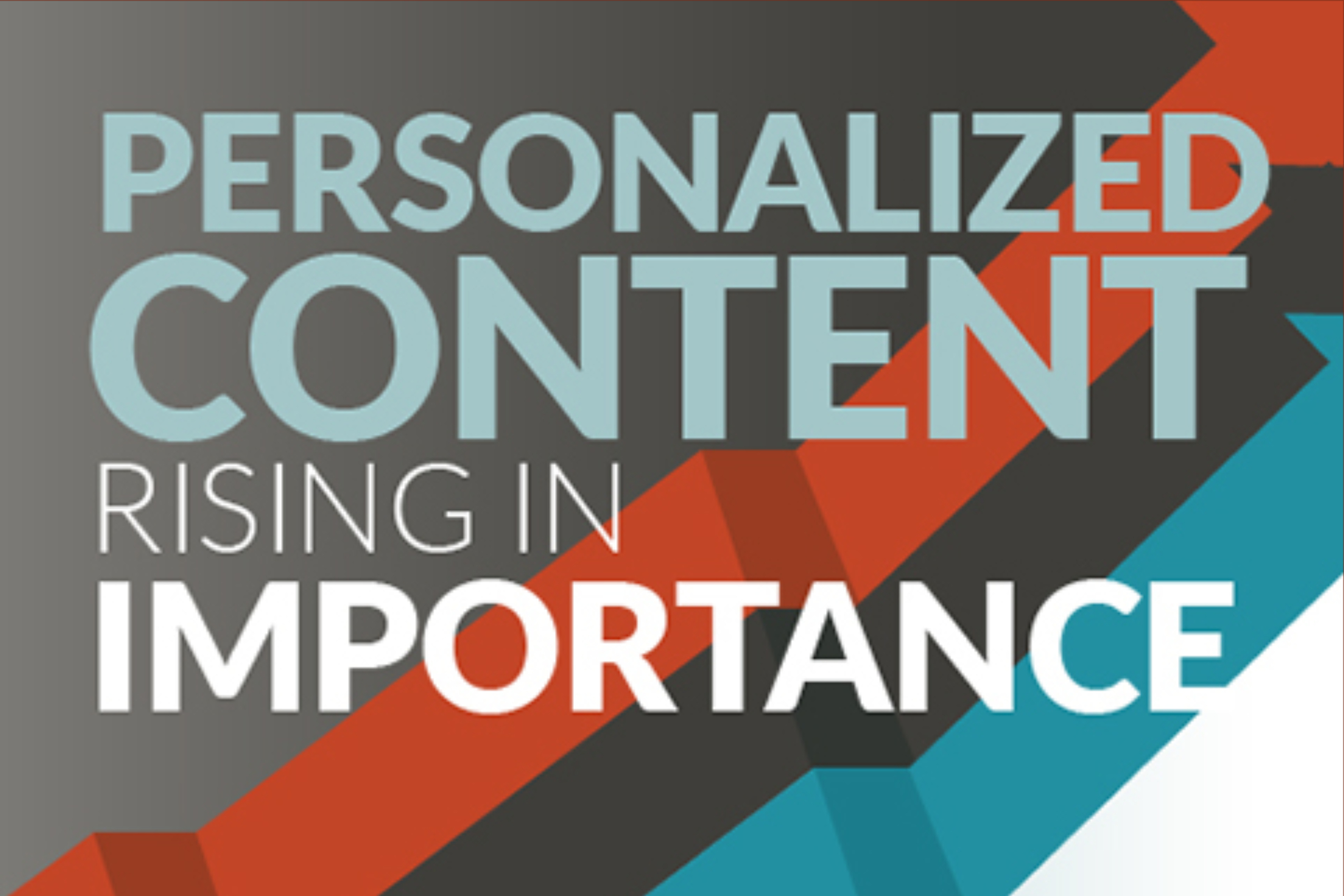 There was once a time when addressing someone we barely knew by their first name was abrupt, at best, and practically scandalous at worst. Yet today, we expect the companies we do business with (or even the ones we've just barely "met" online) to greet us by name in emails and on their websites.
Personalization of some type is used by 85 percent of organizations in their marketing content.
Of course, that personalization goes beyond simply capturing and using a visitor or contact's name. Personalizing content includes using dynamic content on web pages to show visitors additional information based on what web pages they have already viewed, their geographic location, demographics or the type of device they are using.
The payoff, according to the respondents to an Evergage survey, include increased conversion rates and engagement, an improved customer experience and increased customer acquisition.
How are you personalizing your marketing content? Email is one of the most widely personalized type of content, and automated lead nurturing emails are a natural, allowing you to target the emails to a lead's position in the sales funnel as well as using information such as their name or job title gathered when they first converted into a lead on your website.
Use our Lead Nurturing Workflow Template to plan the emails, and personalization, you will use to improve your customer acquisition, lifetime value and loyalty.