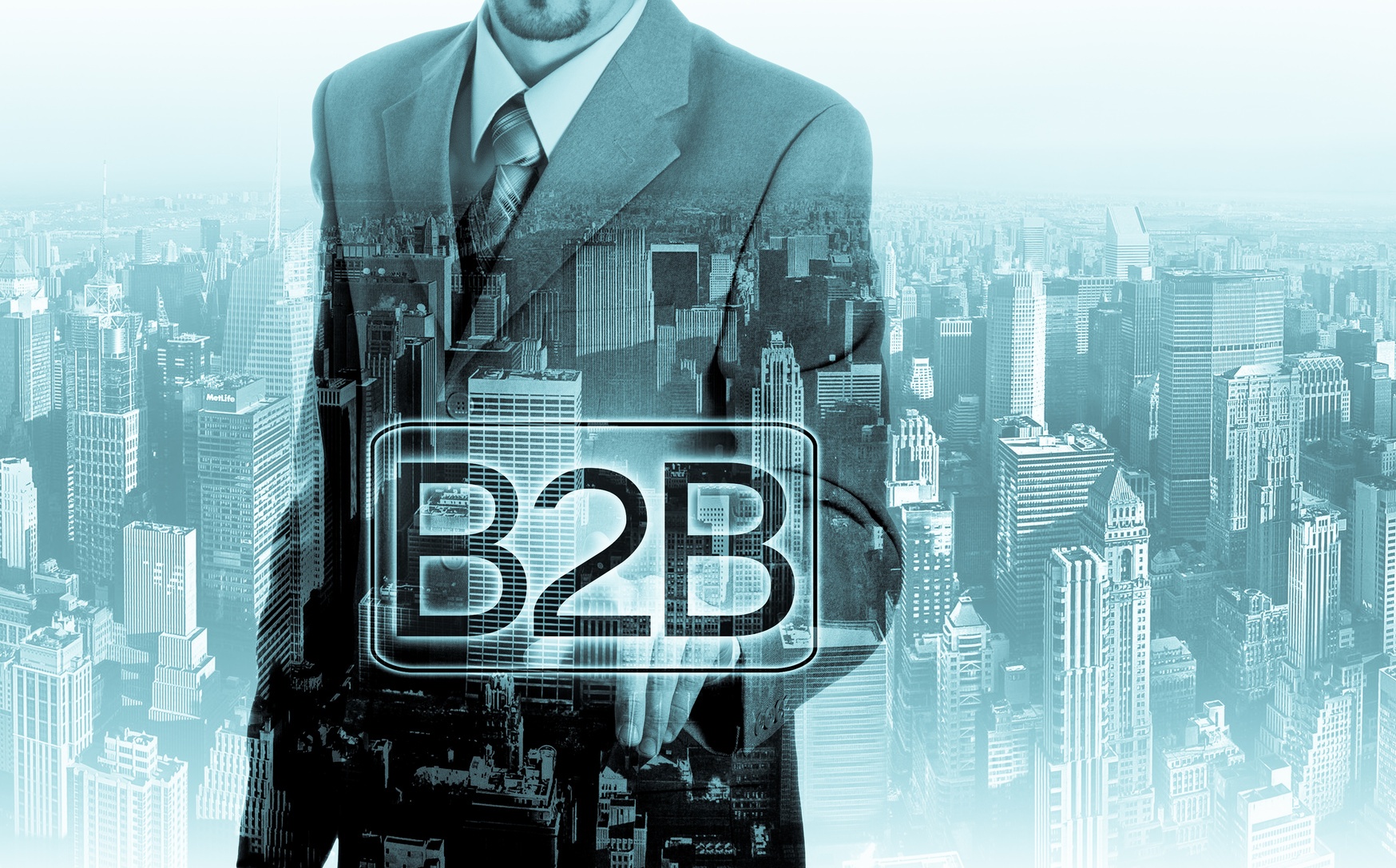 We know that different generations, in general, take different approaches to their decision-making. With more and more millennials now in positions within their companies of influencing B2B purchases, it is essential that marketers keep that group's research preferences in mind.
This generation, which Sacunas defined as adults born between 1979 and 1995 for the purposes of a 2016 survey and report, has been using digital media and social networking from the beginning.
The majority of them name some digital source—search engine, vendor website, or social media—as their most important information source when researching new products and services, with Facebook leading the way as the top social channel, even for B2B purchases.

Closely integrating all of your digital marketing and communications, including social media, will be a key to successfully reaching this generation, which is rapidly moving into leadership positions, both within larger corporations and as entrepreneurs.
Are you a millennial? Where do you look for information when researching B2B purchases? What are today's marketers missing in their efforts to reach the digital natives of your generation?