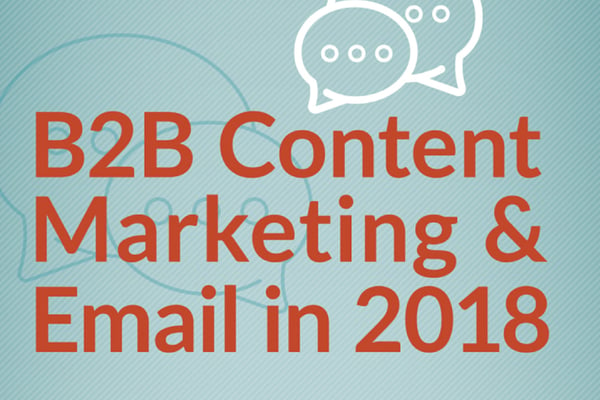 While communications methods are continually shifting, and messaging apps are becoming more accepted, email remains a key channel for B2B marketers to reach out to target audiences with content.
In fact, 93 percent of B2B content marketers say they will use email in some form for content distribution this year, according to a report from the Content Marketing Institute and Marketing Profs.
How will you use email this year? At JONES, we rely on email to update blog subscribers and nurture leads, including re-engagement workflows for those contacts we haven't seen or heard from in a while.
Email has place in inbound marketing, though the approach may be different from that taken for strictly outbound strategies. Download Email for Inbound: Do This, Not That for 10 rules of effective of email marketing that apply to inbound as well.