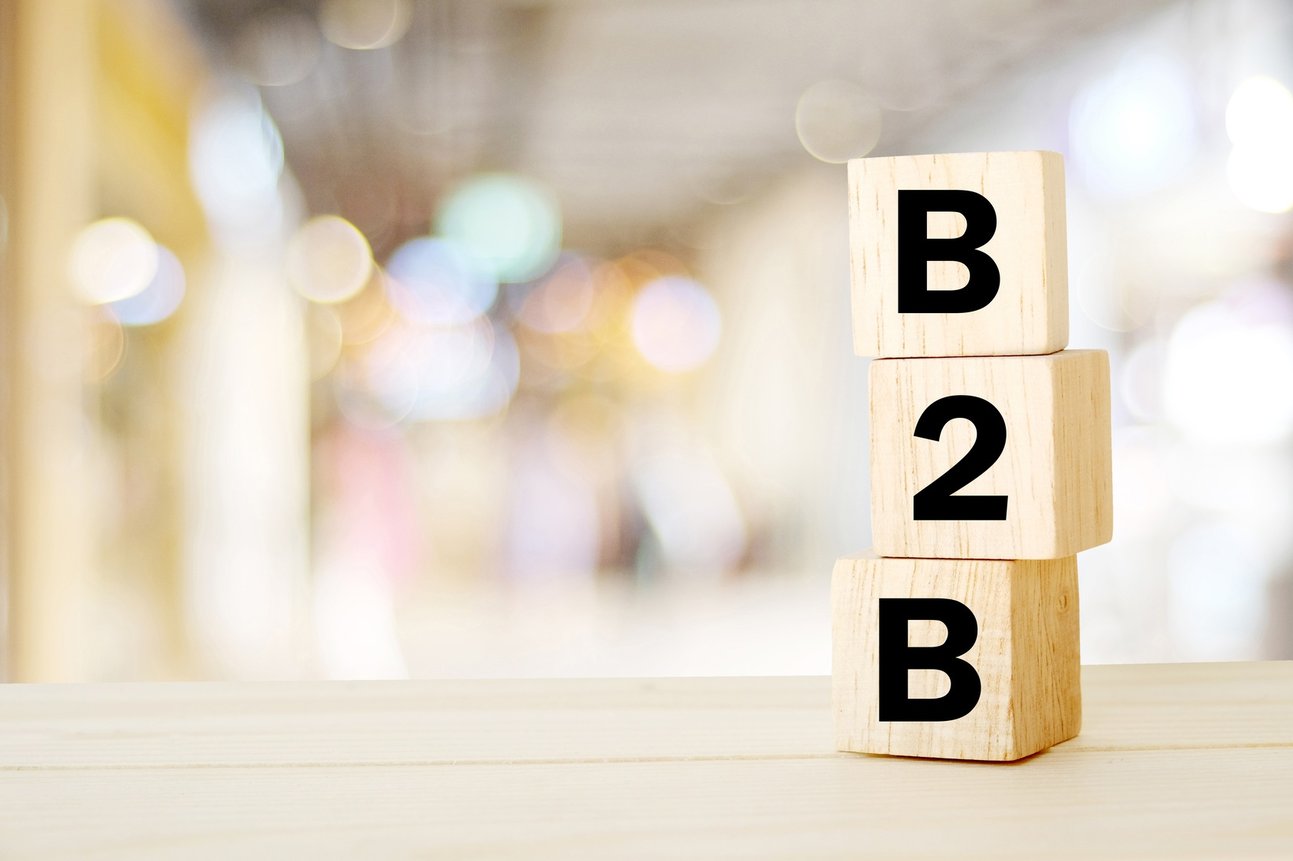 There may have been a time when just any old content would do. A time when simply putting your name in front of a prospect was enough. 2017 is not that time.
Based on the responses of B2B buyers to a 2017 Content Preferences Survey by DemandGen, your customers want content that meets four main criteria:
Short.

Convenient.

Trustworthy.

Focused on solutions.

Two-thirds of B2B buyers say they want content that is organized by business role, and nearly as many want to see it organized by industry. That makes creating buyer personas, and crafting content based on each persona's specific needs, a winning strategy.
You'll find steps to creating those personas as part of your brand strategy in our downloadable problem/solution whitepaper—Branding Mistake: Not Mapping Out Buyer Personas.