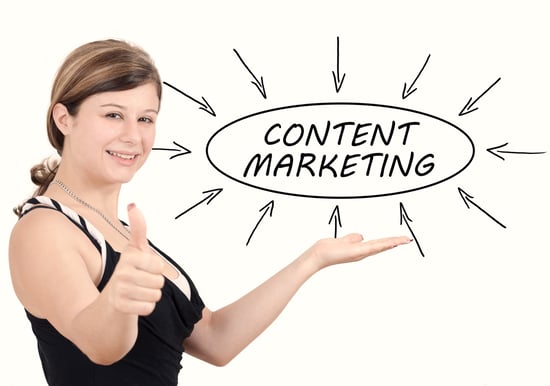 As the year wears on, it can be tough to think of new ideas for content that will keep your inbound marketing efforts humming. Luckily, inspiration is out there.
Content Marketing Institute brings us this Slideshare with tips on using all types of content in 2016, from website articles and blogs to podcast, video and even digital (and print!) magazines. With 24 different content marketing tactics to choose from, surely something will spark your imagination.
CMI's advice included a few common threads:
1. Listening and engaging in conversations. Don't make your content a one-way broadcast. Blog comments, Twitter mentions, and other feedback should be used to guide and reinforce your content.
2. Using calls-to-action. We've mentioned this before: Content is meant to drive lead conversions, and the only way to do that is by using calls-to-action that encourage website visitors and content consumers to download offers or become customers.
3. Using imagery. Keep your content visual and consider utilizing video as well.
4. Repurpose and promote across venues. You don't have to create new content every time; instead, use your existing content as the basis for content presented in a new format, such as turning an ebook into a SlideShare (or vice versa).
Regardless of what type of content you are creating, quality still matters. Download our Content Quality Report Card to double-check your work and that of others on your marketing team, in order to stay focused on creating the best content you can.