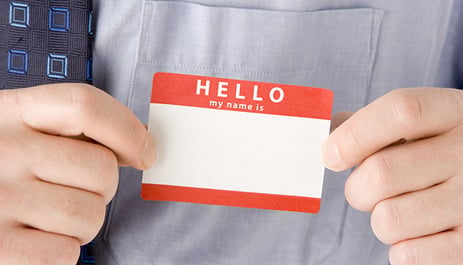 We've been involved in marketing and the internet for quite a while now. There was a time when we first got started that just having a website marked you as progressive. Every entrepreneur and would-be computer buff thought they could create a website.
Guess what? It isn't 2004 anymore, and today's consumers have no patience for amateur hour when they are looking for solutions on the web. In an environment where the average bounce rate for all websites is between 30 and 60 percent (Click to tweet!), your website can't look like the one you designed for your high school band in 1999.
You need to make a positive, professional first impression.
What do visitors first see when they arrive at your website?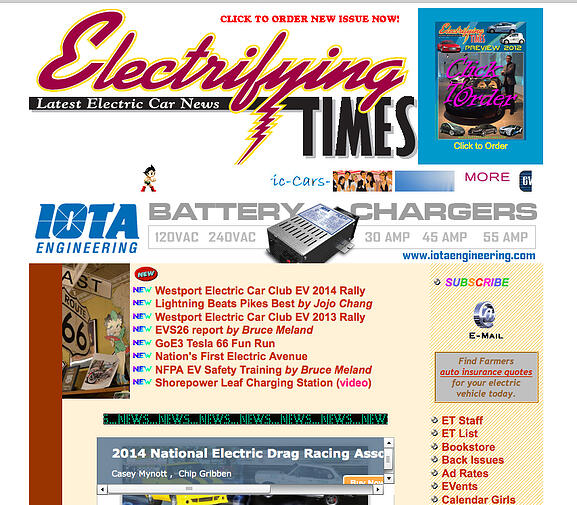 Wow. That's a first impression, alright. But I doubt that it is really how this company wants visitors to experience its organization.
Websites don't have to be complicated, ornate or vastly expensive. But they do need to generate a positive answer to these questions:
Is this site credible?

Is it trustworthy?

Is this a professional company?

Is this company stable?
Does this site make me feel welcome?

Am I in the right place?
Colors
If your business has not yet identified "brand" colors to use, this is a good time to do so. Use colors that fit your audience and your industry.
Rainbow-bright primary colors may be fitting for a daycare facility, but not for an interior design firm.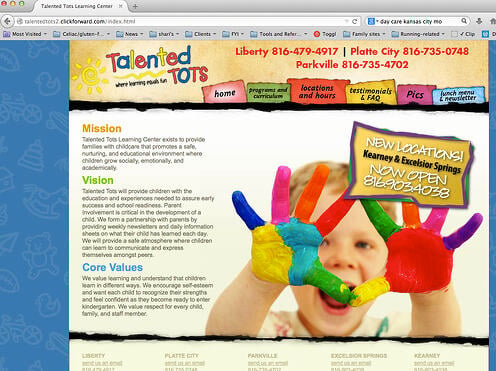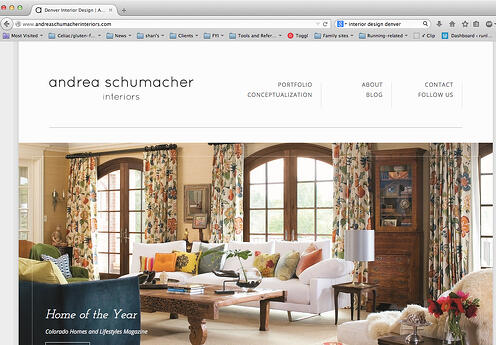 A massage and wellness studio will want to project calm and peace, but a tattoo parlor will likely veer dark and edgy.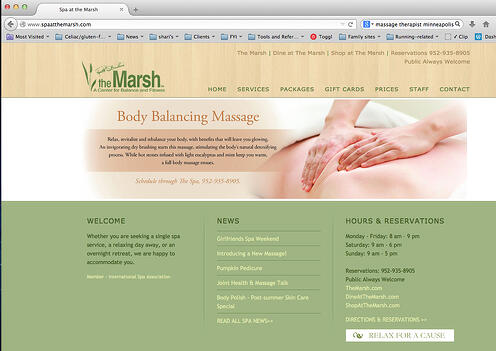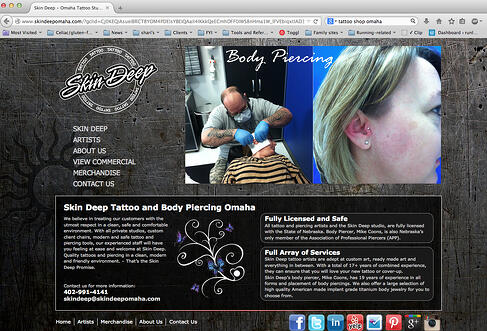 Choose one or two colors to be the foundation of your design, with another to contrast and draw attention to select elements. You should carry these colors throughout your marketing materials — both electronic and print — to increase brand recognition.
Typography
As with color, your website is a prime place to continue, or establish, your brand's look in its typography. Keep it legible by sticking with one or two fonts and ensuring that the sizes and colors used are easy to read.
I think I can count at least five different fonts on the page shown below, many of them "gimmick" fonts. Overload.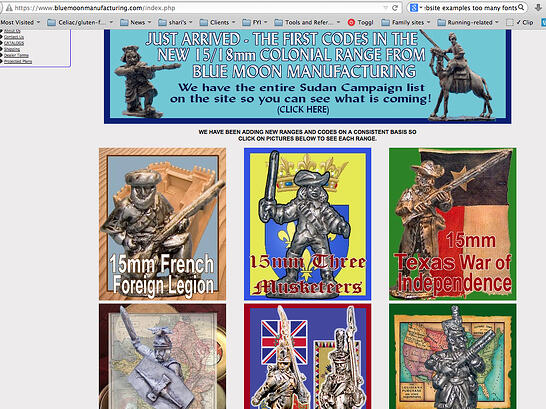 This one is much better. Just one beautiful, simple font.
Only if you are designing a website for a clown to perform at children's parties should you use Comic Sans. Wait. Strike that. No one should use Comic Sans.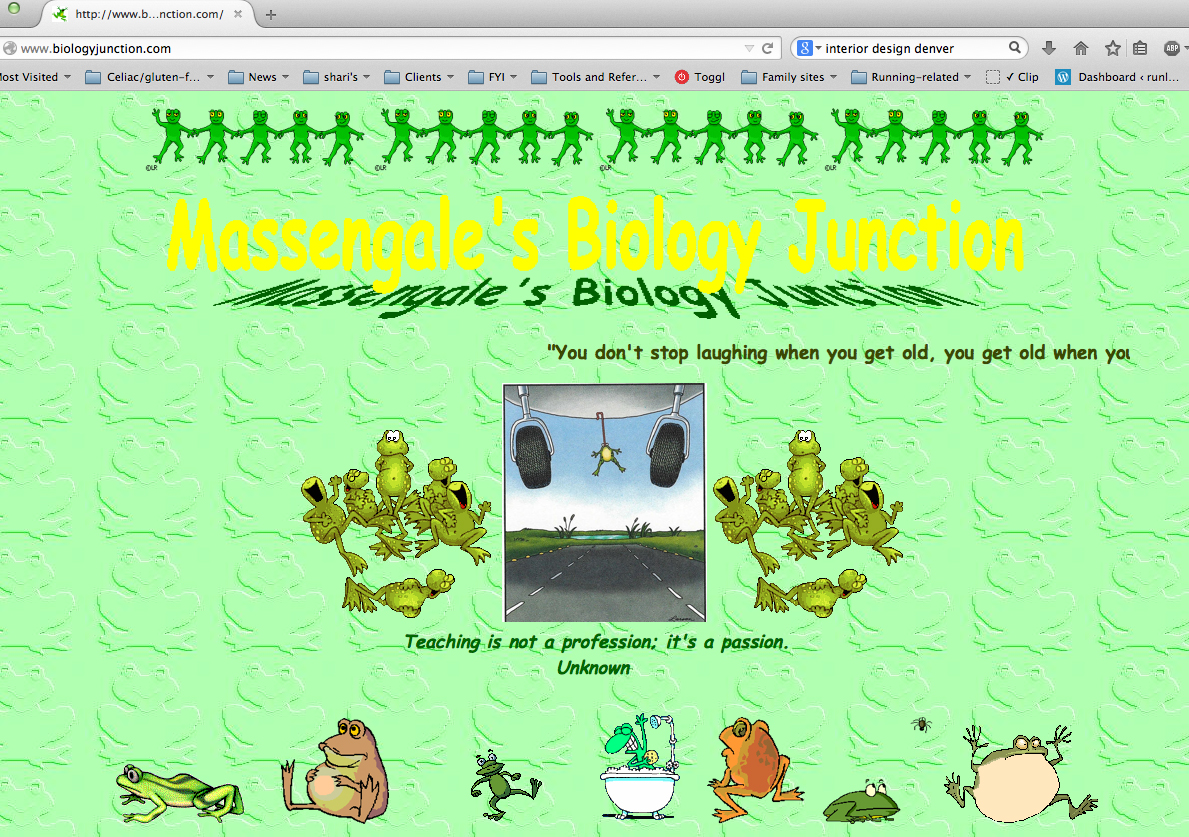 Browsing through this slide show by Alycia Wicker from Mupplebee gives you a few more typography "don'ts" to avoid.
Other ways to make your text more readable:
Use bulleted lists.

Separate topics with section headers.

Keep paragraphs short.
Animation/Media
It can be tempting to "enhance" the site with an element that you think will make it stand out. Mood-setting background music. An attention-getting animation. An opening video of your amazing product in action. When that temptation strikes, step back and think about your own experiences using websites.
How do you react when unexpected music suddenly blares from your speakers as you try to find a restaurant phone number to make reservations? Do you enjoy waiting through a video before you can get to the owners manual download for your new camera?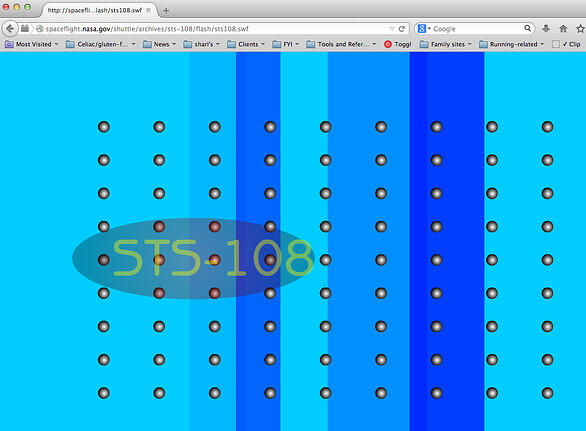 This is a better way of incorporating media into your site: freeflysystems.com. The video has the potential for tremendous impact, but the visitor isn't forced to watch the video before accessing other parts of the site.
By using only media and animations that help support content and information, you reduce the likelihood of annoying your visitors into leaving.
Layout
Your website should be easy to navigate, both on individual pages and in moving around the site. Include a clear navigation structure (usually along the top of each page, with an additional site map in the footer), and arrange other page elements in a grid system to maintain order.
This site uses two different navigation methods - the traditional navigation just below the logo on the left, and the colorful blocks to the right.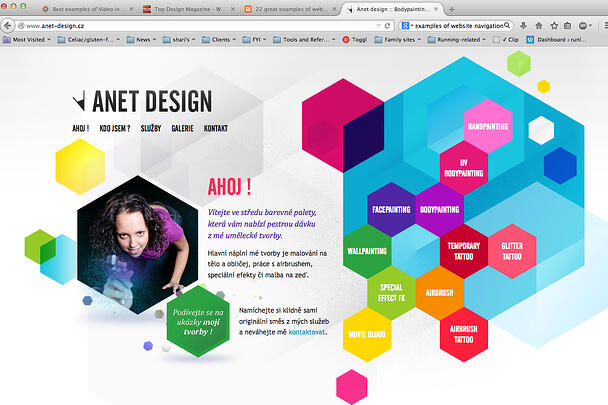 Don't be afraid to include white space, and avoid over-stuffing the page creating a mass of clutter.
No pixel wasted!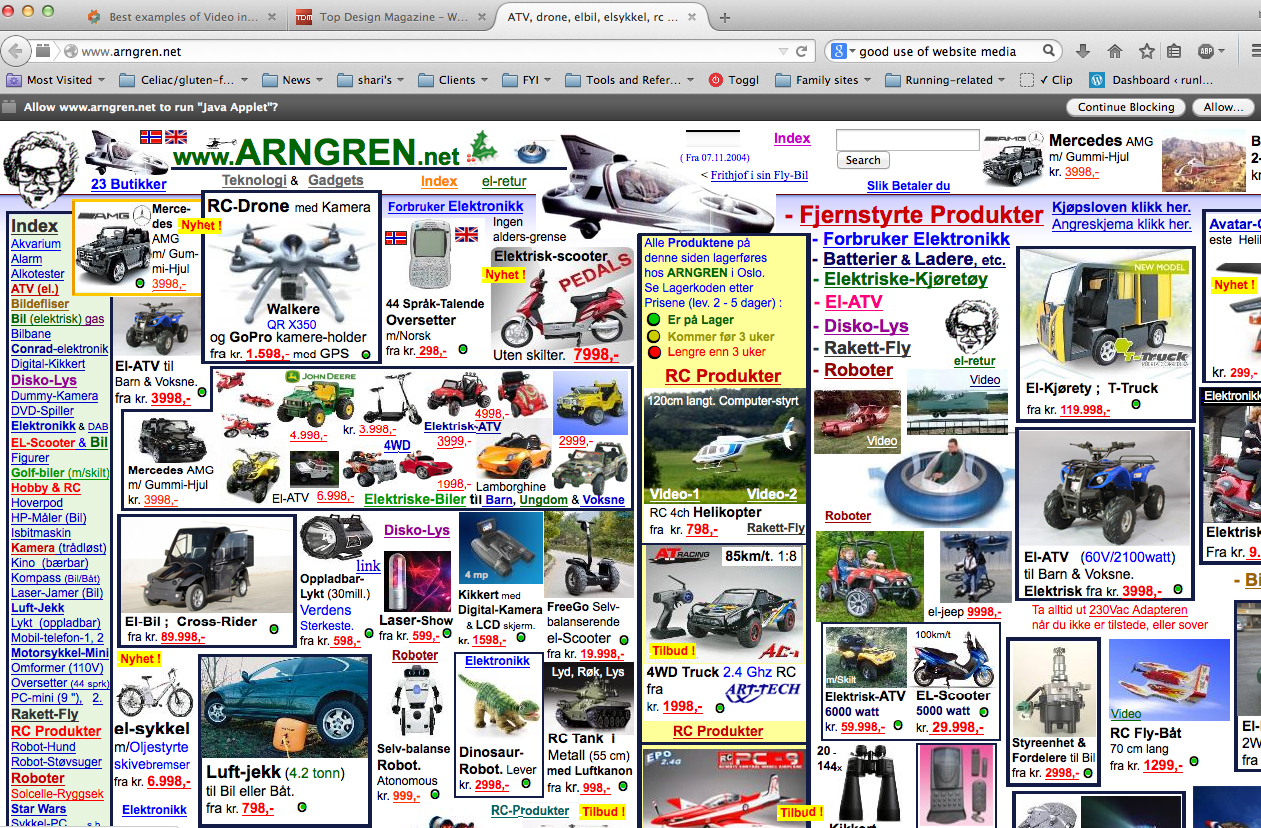 It's OK - you can breathe again.
Content still matters
While color, typography, media and layout all impact your website's first impression — and how visitors answer those first six questions — there is one more thing your website needs to be successful. No matter how great it looks, you have to remember that great content is what your visitors are ultimately after. A well-designed website might convince visitors to take a closer look, but they won't look twice if the content isn't useful and well-organized. (Click to tweet!)
These are all key essentials for your website. There is a whole chapter on content (and more tips on design) in our free ebook 25 Website Must-Haves For Driving Traffic, Leads & Sales. Download it here and turn first impressions into positive results.