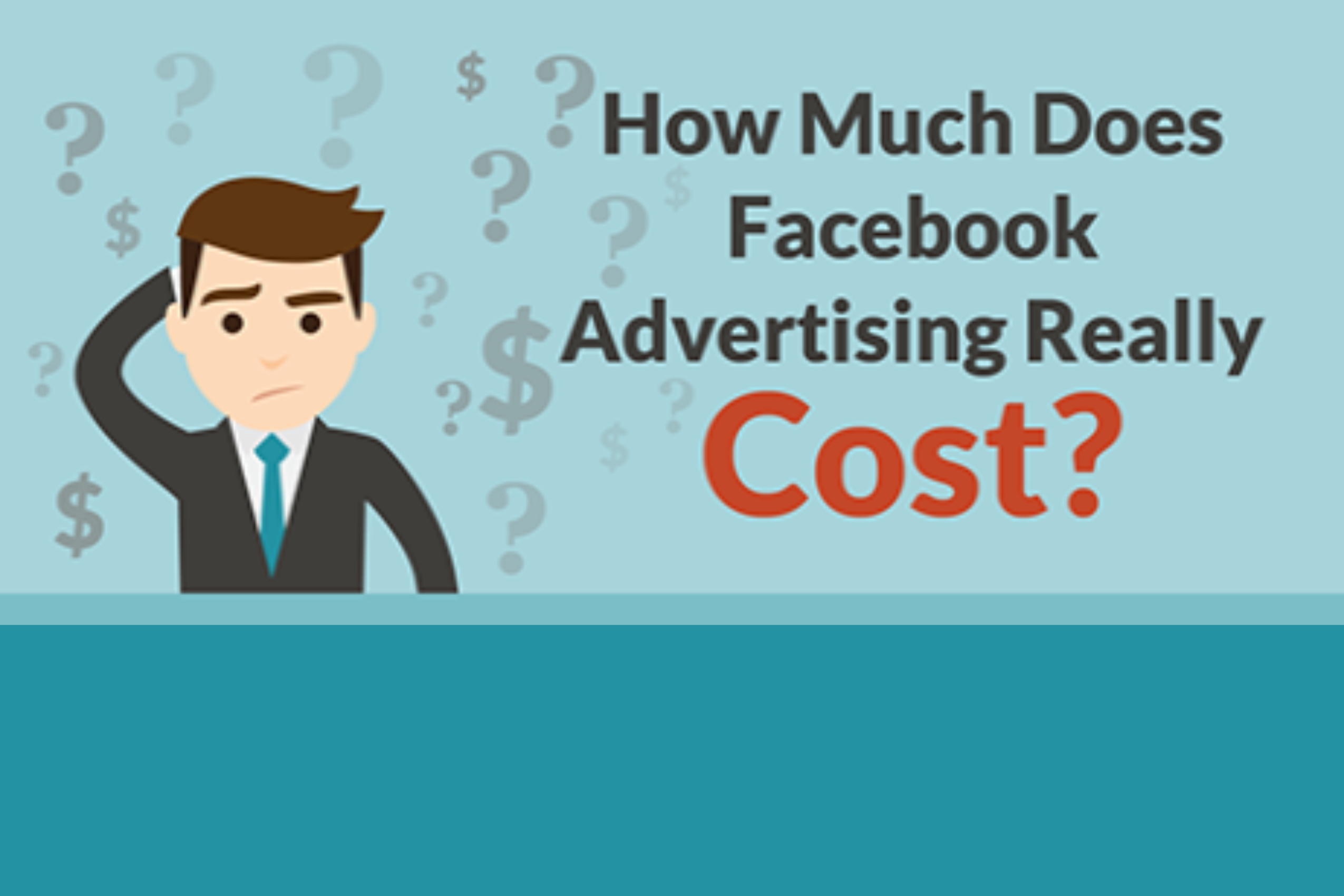 As businesses of all sizes, from major consumer brands to boutique retailers, salons and spas, take on the tasks of marketing and advertising in a fractured environment of online, social, mobile and traditional media, it is important to understand the costs involved in each potential channel in order to decide where to dedicate marketing dollars.
Facebook, as the most popular social media channel in the US today, seems an obvious place to start.
Fit Small Business turned to Wordstream and other sources to break down average costs per click, factors influencing cost, and how much the average Facebook ad "click" costs for 17 different industries in this article.
While the average cost per click (CPC) is $1.86 across all industries, the costs are lower for some industries such as:
Apparel — $0.45 per click

Travel & Hospitality — $0.63

Retail — $0.70
Healthcare and beauty industry averages are also just below average at $1.32 per click and $1.81 per click, respectively.
What does that mean for your business? Check out the other factors and decisions you will need to make in the infographic below.
Still unsure about how much Facebook advertising is right for you? Or whether you should use it at all?
Remember that you may be able to develop a strong Facebook following without purchasing ads — and that just like any other advertising, social media users and consumers in general tune out paid ads more than they do organic content and word of mouth. Learn how one med spa used organic content to increase Facebook interaction 12-fold and bring in new clients, without advertising. Download the case study here for the details.