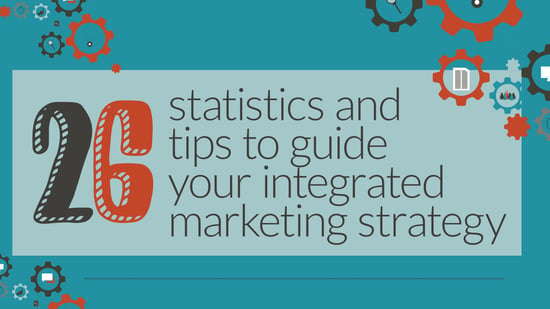 When it comes to content marketing, there is plenty of terminology about tactics to know and understand, and we recently provided definitions and directions for an alphabet's worth of marketing minutiae.
But what about the numbers to go with those terms, tactics and techniques? Find the 1-2-3s to go with the ABCs in this list of 26 content marketing statistics for 2021.

We discussed most of these terms at some length, with additional links to even more useful information, in Part 1 and Part 2 of our ABCs of Integrated Marketing series. Yet even that just brushes the surface of all that is involved in developing strong integrated and content marketing strategies and campaigns, from initial brand development down to the creation of each individual aspect of complete campaigns that address all levels of the sales funnel.
You'll find plenty of useful information in the extensive library of posts here on the Inbound Accelerator or in the Inbound Marketing Learning Library of downloadable ebooks, checklists and templates. Sign up for our weekly email updates to stay current on each new blog post and resource added to keep learning about everything from audits to Zoom webinars, and everything in between.
If you have more questions about how to maximize your integrated marketing results, let's chat. You can schedule a no-obligation consultation directly on my calendar.