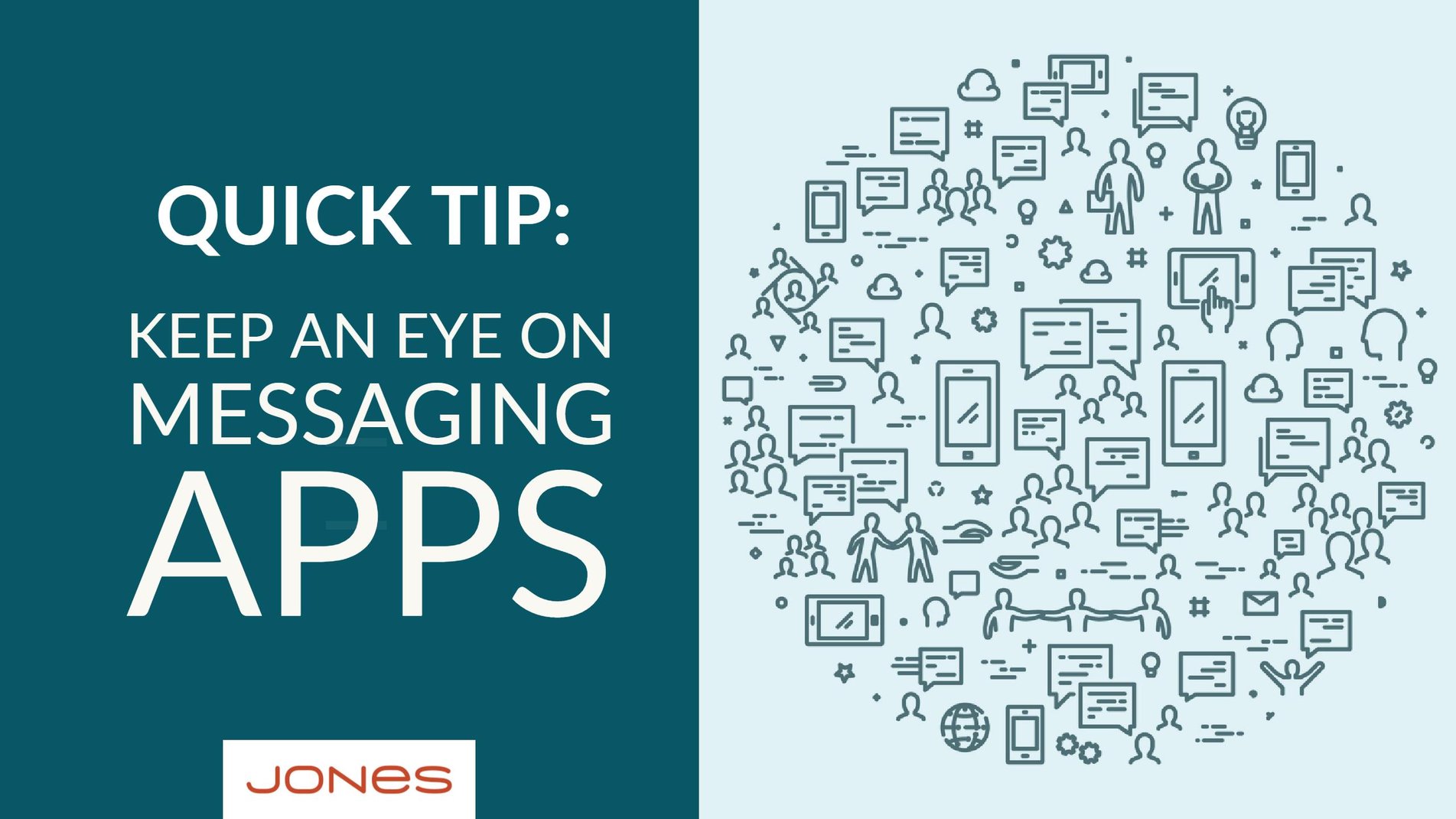 Among many groups, especially younger professionals, Facebook and LinkedIn are "old" technology. Communication with groups, including work colleagues and professional peers, is changing, and marketing that relies on social proof and word-of-mouth has to change—rapidly—with it.
In HubSpot's State of Inbound Report respondents looked forward as well, and named social media and changing communication habits as a constant disruptor for marketers.
WhatsApp

WeChat

Messenger
Conversations that just a year or two ago occurred in Facebook feeds are migrating. Here is one respondent's take:
"Look at WeChat and how it manages to retain its users within the apps for multiple purposes throughout the day: messaging, newsfeed, information about companies and products (to a much more thorough degree than what Facebook provides), and payment."
A fifth of respondents are planning to add messaging apps to their marketing efforts in the next 12 months.
What about you? Do you use messaging apps personally? For team projects in the office? Or to share information with colleagues and others in your industry?
Find more insights about what 2018 and beyond may bring to the inbound marketing world, plus benchmarks for marketing and sales in 2017, in the latest State of Inbound Report.
Do you have a marketing tip to share? Tell us in the comments!